Skip to content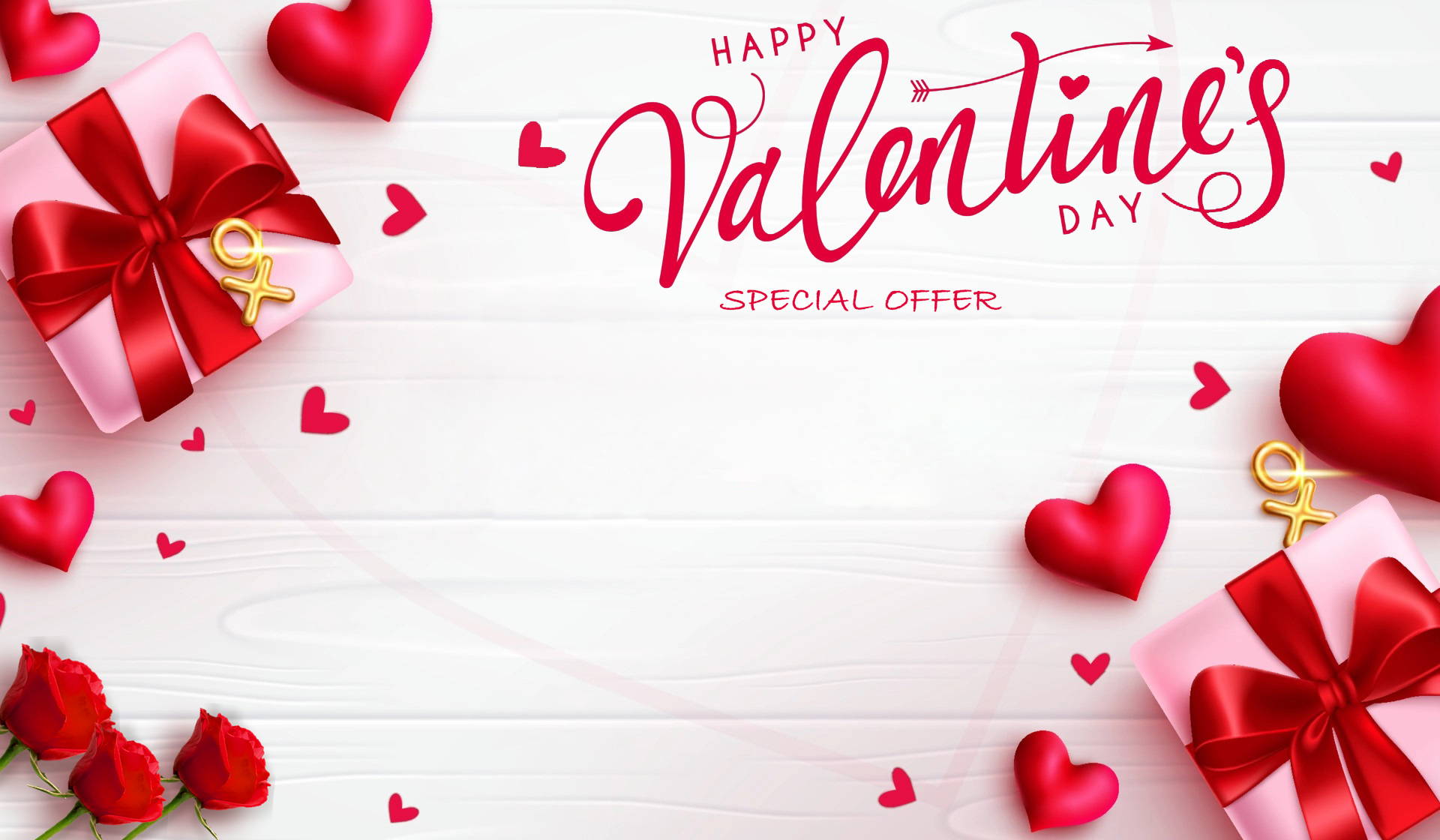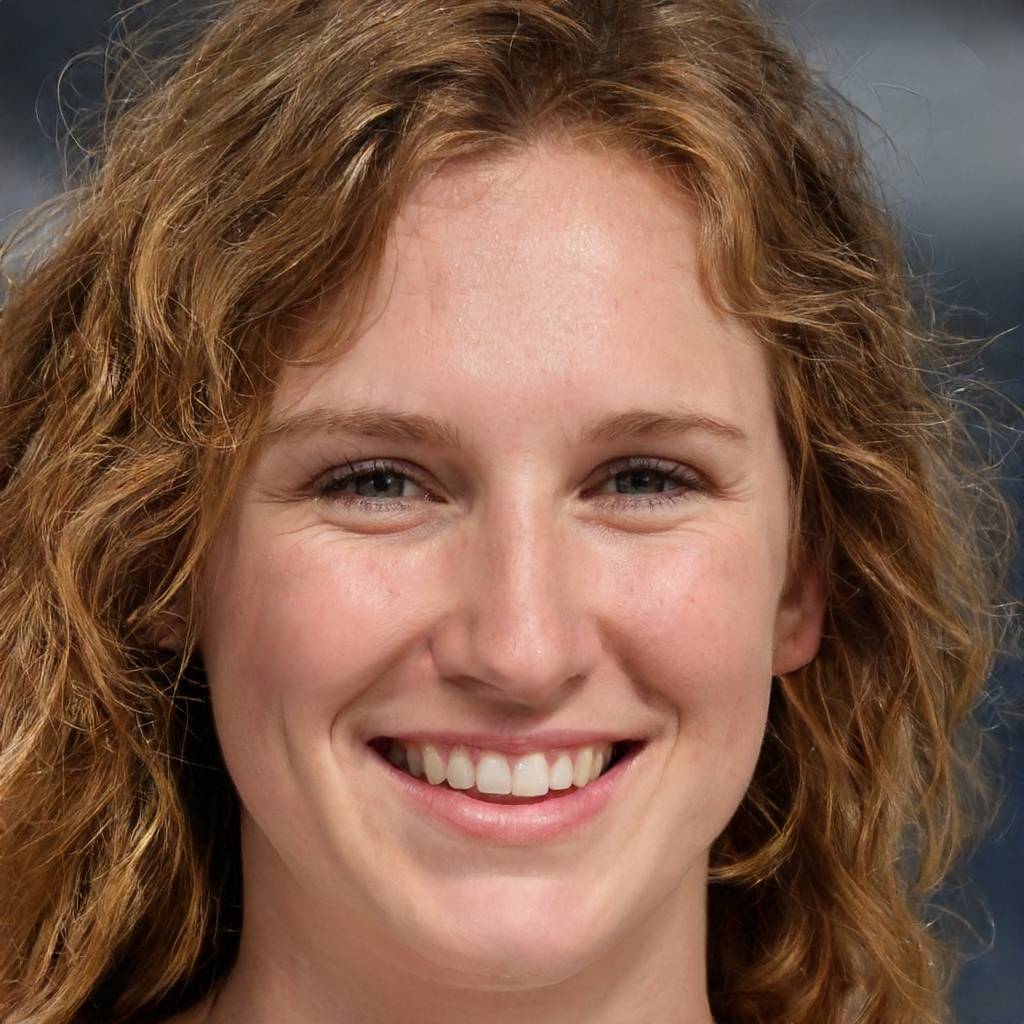 Perfect!! Exactly What I Wanted
This is a very well made silk pillow case. It is definitely genuine silk, and it is definitely strong and a nice weight. It is not one of those flimsy imitation silk cases. It has a very nice hidden zipper on the side of it. I like that it is a perfect fit for my standard size pillow. I especially love that the silk is so nice and cool. It feels marvelous against my face as I tend to heat up at night.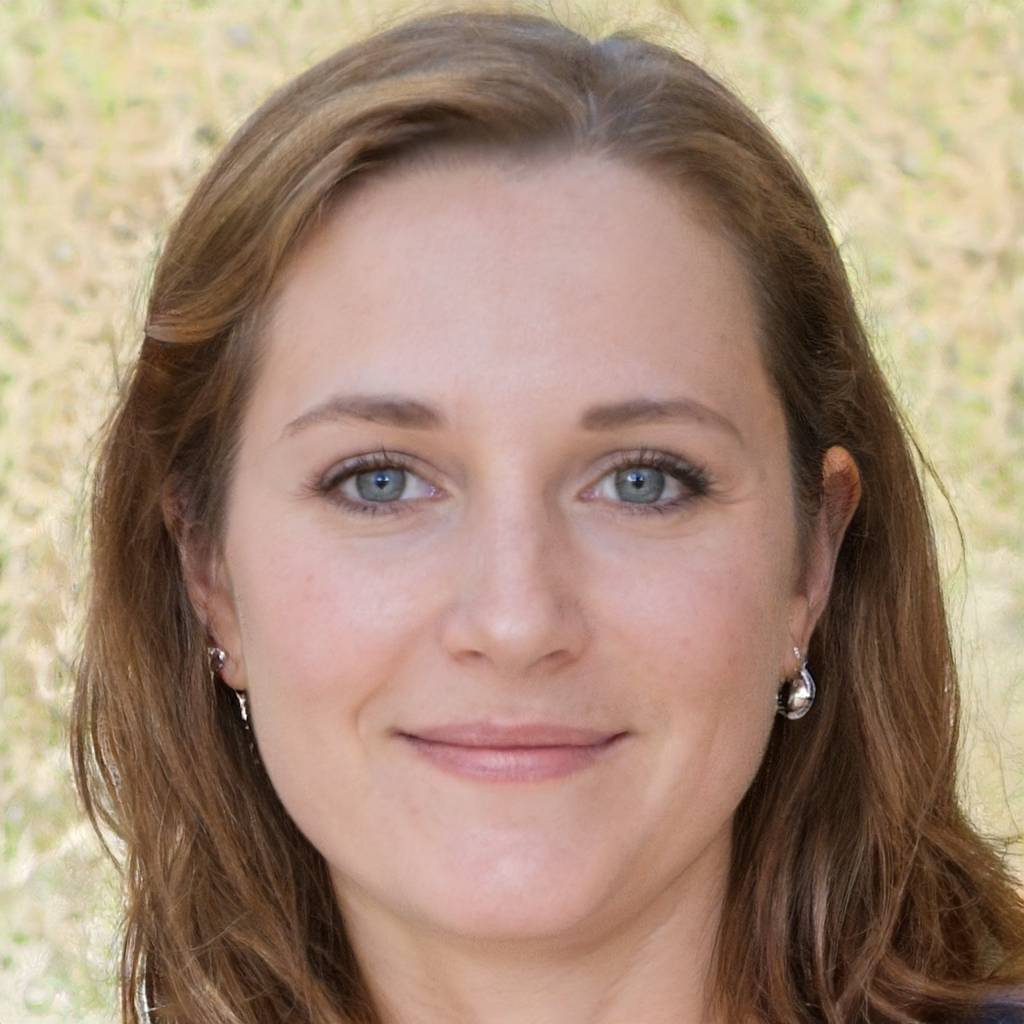 I got these pillowcases for all three of my daughters. They love them. They are beautiful and soft. The only thing I could say is the color isn't quite as dark as it appears in the picture. That's not a big deal. The pillowcase zipping closed is also a nice feature. Would buy again.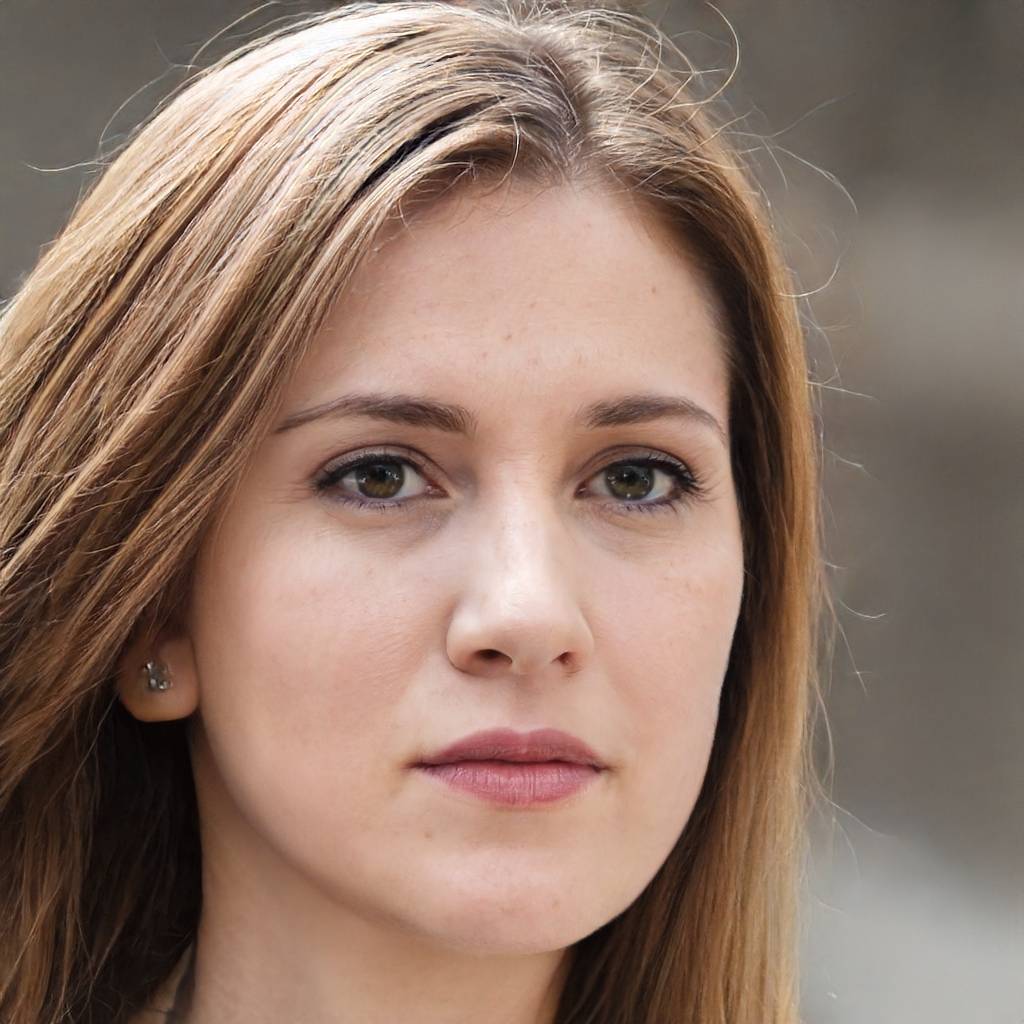 Pretty color, great silk fabric. I bought this (and came back to order another to match) because it's advised silk is great to battle wrinkles and frizz.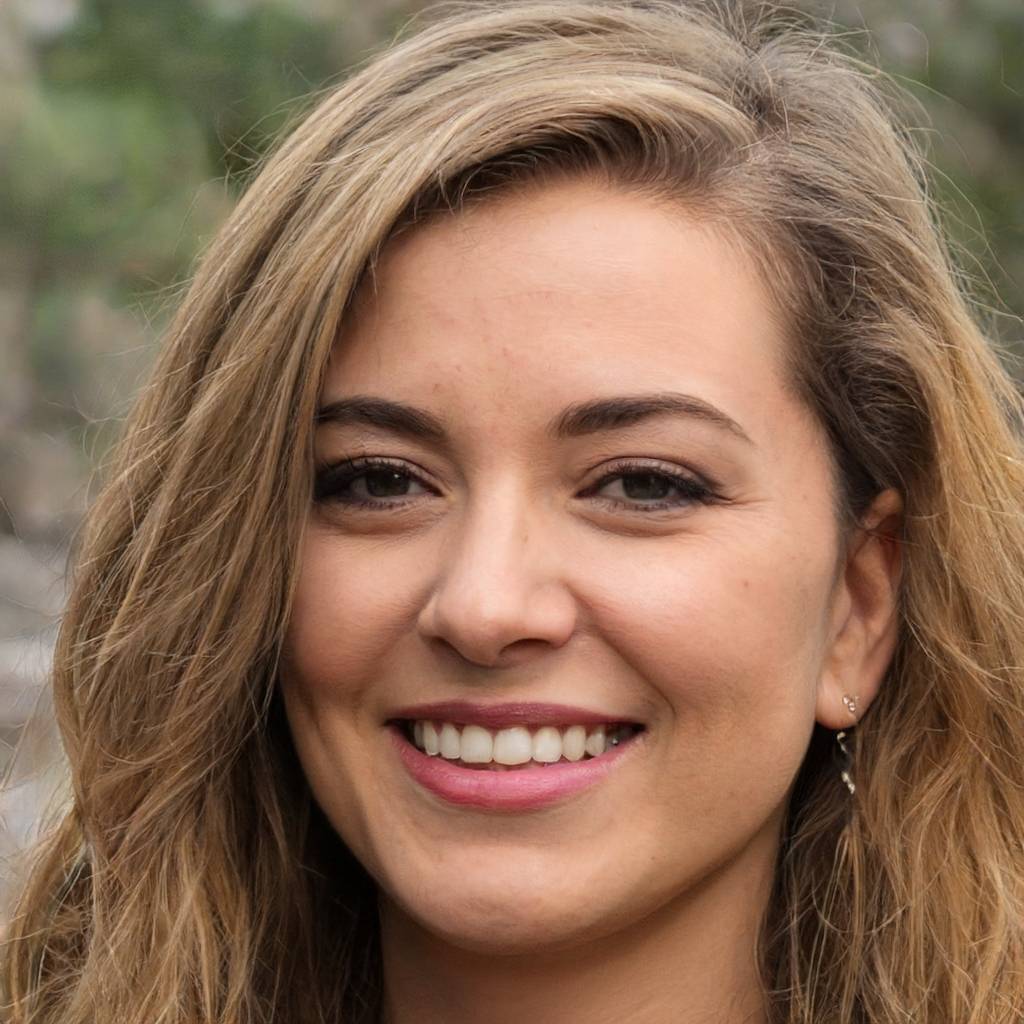 I love this silky pillow case!!! Since my last 3 surgeries, it has helped my hair not splitting and bunching up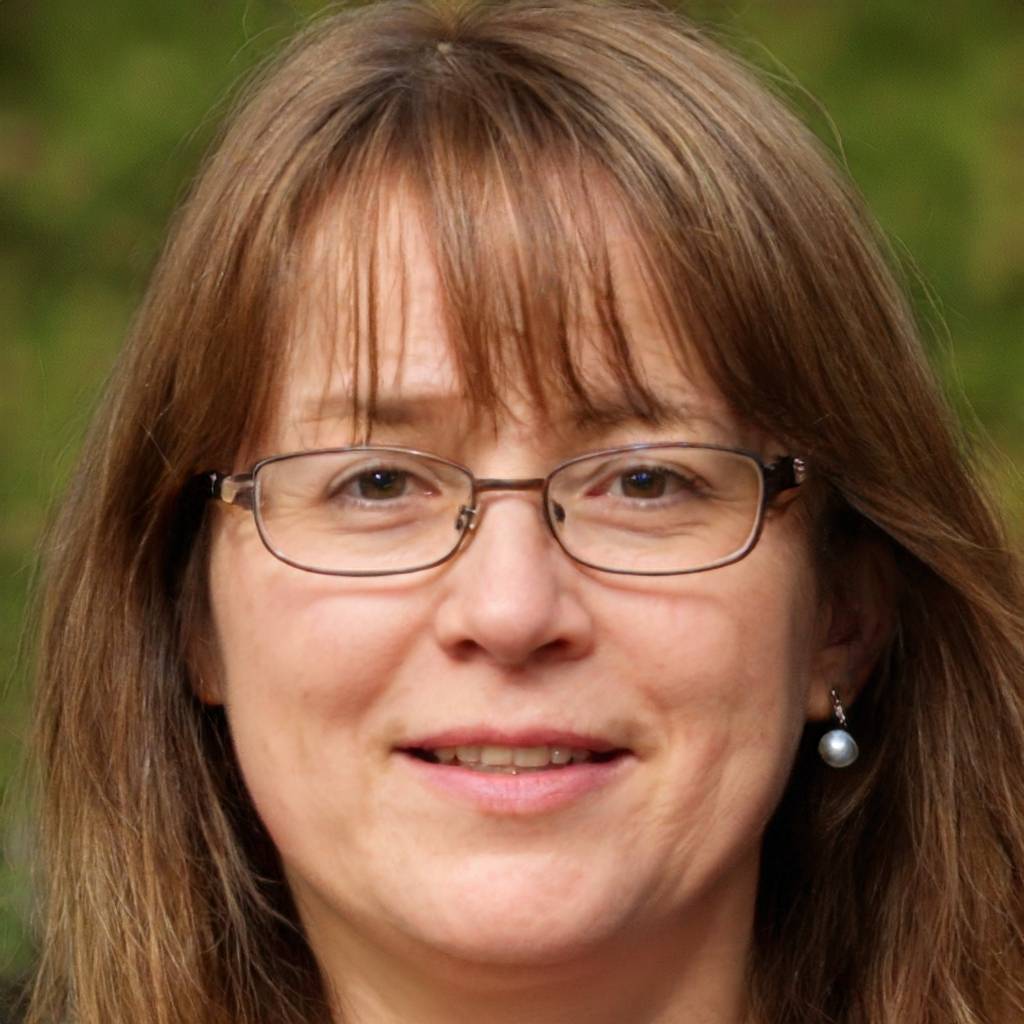 I can't even describe how soft and comfortable this is. I bought it for the skin and hair benefits but it's definitely the most comfortable pillow case I've ever slept on.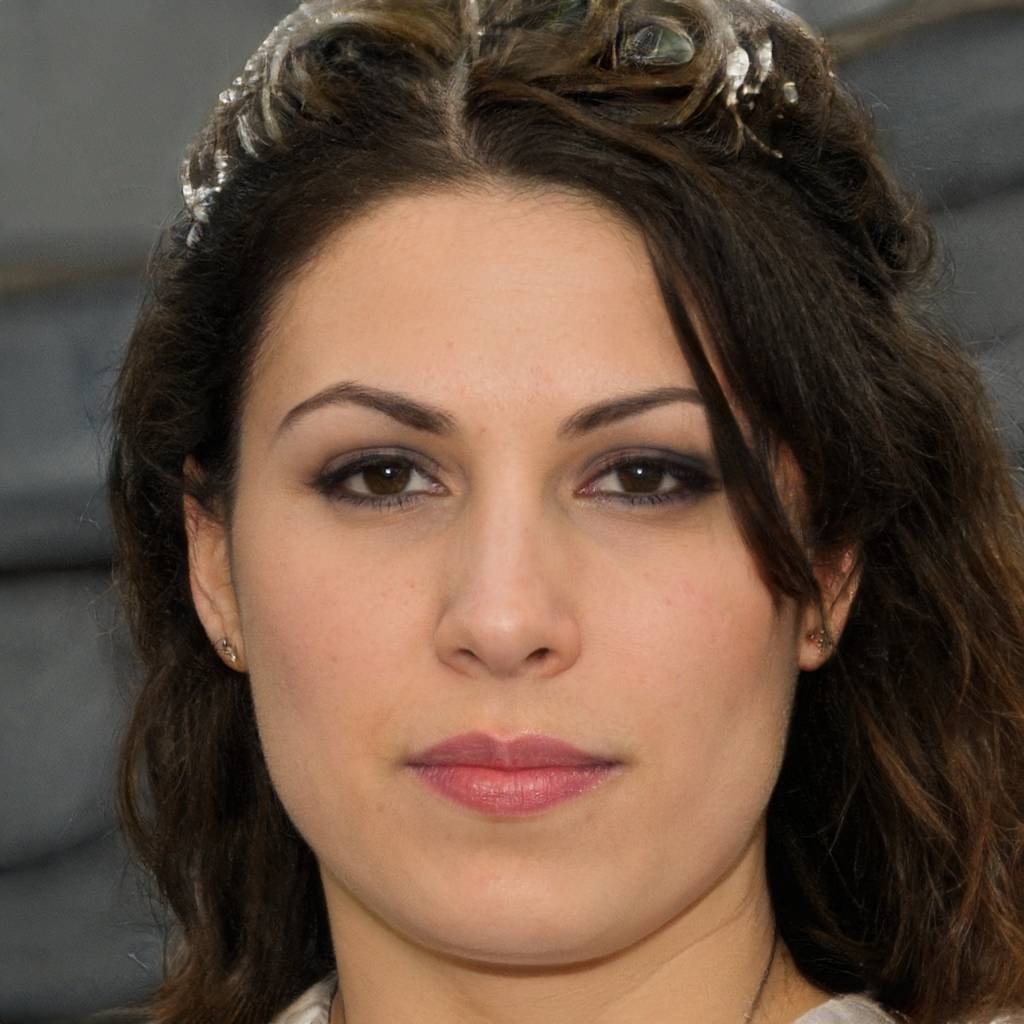 Improves the shine and softness to my hair.
I was amazed the first time I slept on this pillowcase. I could tell a huge difference in the softness and shine of my hair. Love it!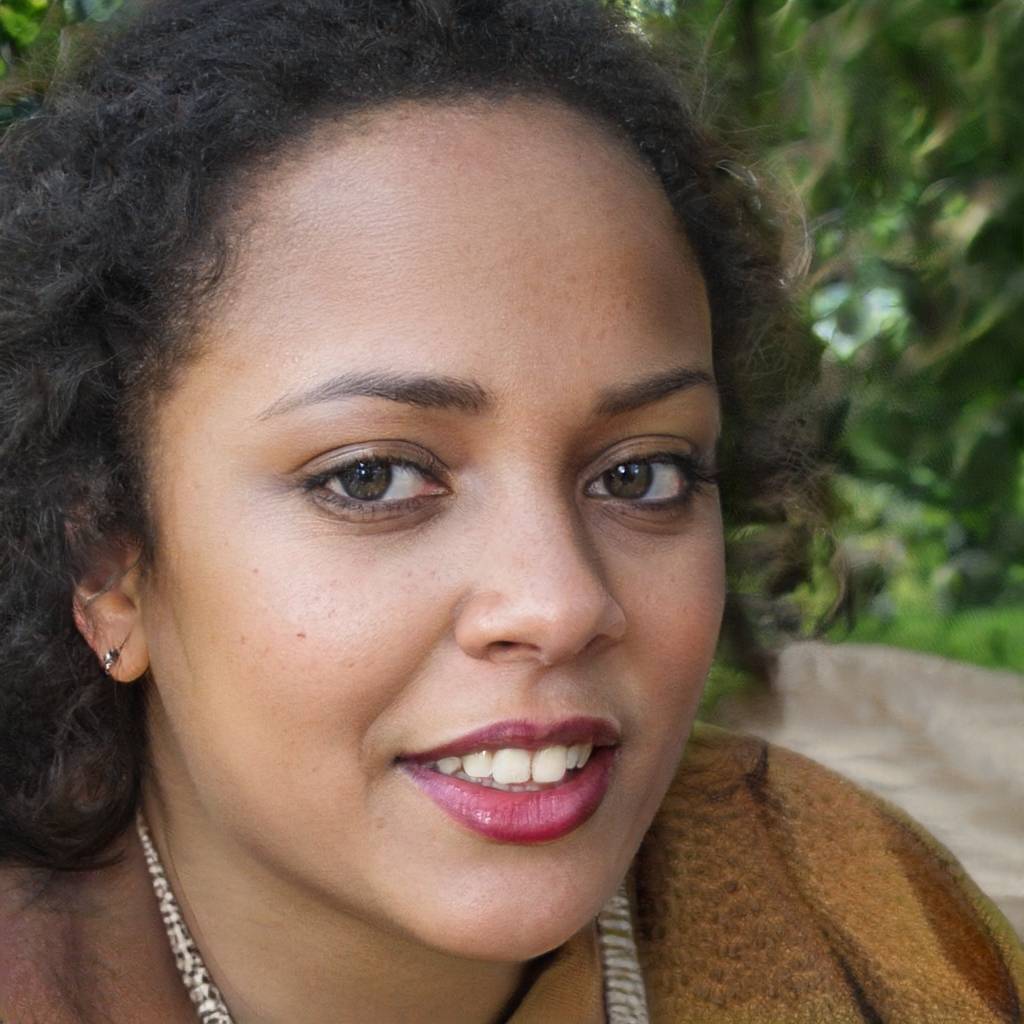 Love silk case for my frizzy hair
I like that this silk pillowcase helps reduce the occurrence of frizz while i sleep. I have very frizzy hair and regular pillow cases cause my hair to get crazy bed head in the morning. This pillowcase helps. Its very soft and comfortable to sleep on. I like that the end has a zipper to zip pillow case in so it doesnt slip out.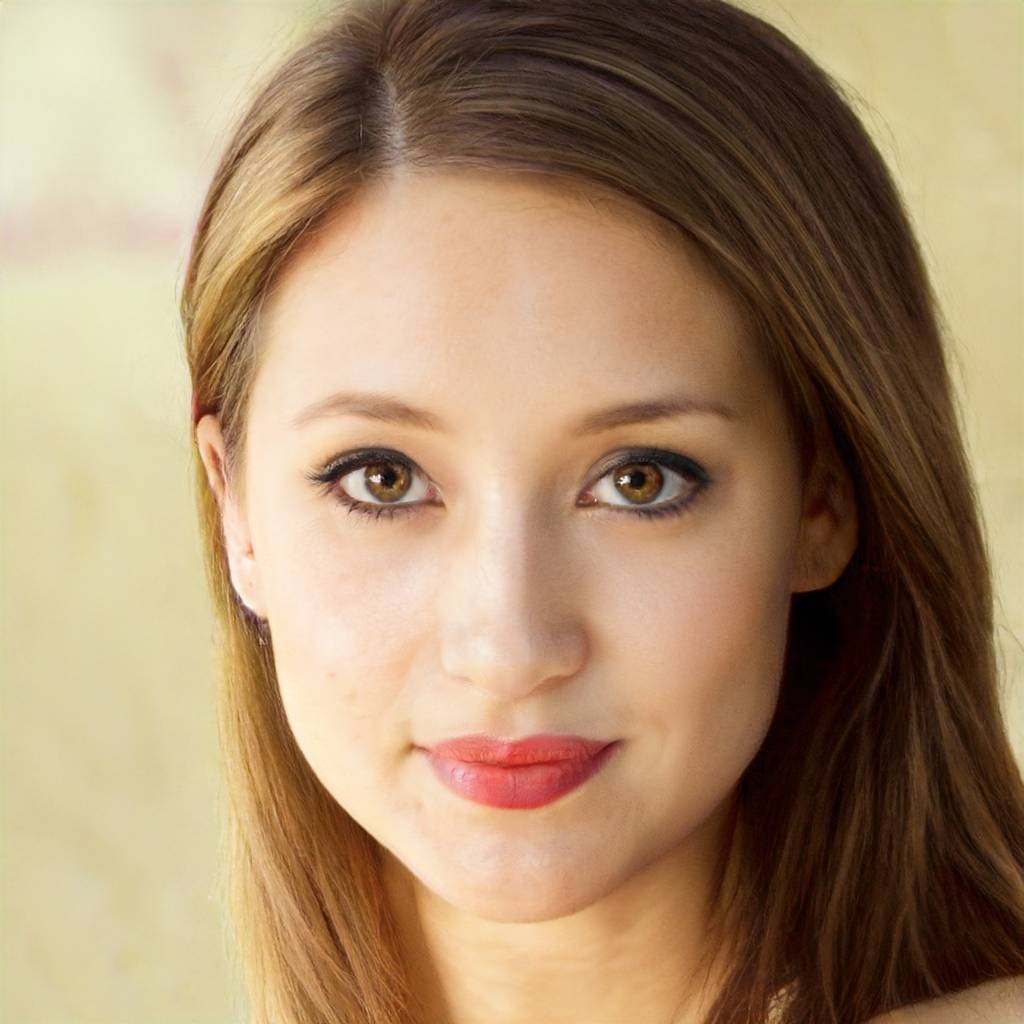 Everyone needs a silk pillowcase!
These are comfy and soft and my whole family loves them. Since they are silk, you are not supposed to wash in the washing machine but I've put mine in there and it was fine. I just made sure to hang to dry.
Sunday,Monday,Tuesday,Wednesday,Thursday,Friday,Saturday
January,February,March,April,May,June,July,August,September,October,November,December
Not enough items available. Only [max] left.
Add to Wishlist
Browse Wishlist
Remove Wishlist