Skip to content
100% advanced
Natural Mulberry Silk
Get 30% less friction than last generation mulberry silk textile.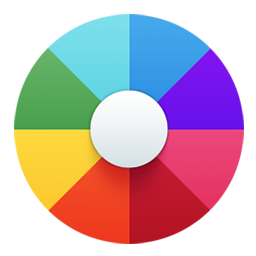 80% More
Color Long-lasting
New Tech locks in color for long-lasting brightness.
50% Enhanced
Moisture Retention
Moisture retention is the ability for your hair & skin to stay hydrated in between wash days.
Help keep your skin looking healthy and youthful.
Choose the Right Silk Mommes
Sunday,Monday,Tuesday,Wednesday,Thursday,Friday,Saturday
January,February,March,April,May,June,July,August,September,October,November,December
Not enough items available. Only [max] left.
Add to Wishlist
Browse Wishlist
Remove Wishlist