Skip to content
100% Mulberry Silk Sheets King
& California King
The Most Comfortable Accompany
Mulberry Luxury Silk Sheets California King
Indulge in the epitome of opulence and comfort with our exquisite collection of silk sheets fit for a king. At Promeed, we understand that a restful night's sleep is the foundation of a regal lifestyle, and our silk sheets king collection is designed to elevate your slumber to new heights....

Immerse yourself in the soft embrace of the finest mulberry silk, carefully woven into a fabric that is both luxurious and gentle on your skin. Our silk sheets king are crafted with meticulous attention to detail, ensuring a flawless blend of comfort, durability, and elegance.

Experience the ethereal touch of our silk sheets as they caress your body, evoking a sense of serenity and tranquility. The natural temperature-regulating properties of silk keep you cool in the summer and warm in the winter, providing a blissful sleep environment year-round.

Our silk sheets king are meticulously tailored to fit your majestic bed with precision and grace. With deep pockets and generous dimensions, they effortlessly accommodate even the thickest mattresses, ensuring a snug and secure fit that stays in place throughout the night.

But it's not just about the luxurious feel and impeccable craftsmanship; our silk sheets king offer a multitude of benefits that go beyond indulgence. Silk is renowned for its hypoallergenic properties, making it an ideal choice for those with sensitive skin or allergies. Its smooth and friction-reducing surface can also help prevent hair breakage and reduce the appearance of sleep lines and wrinkles, allowing you to wake up feeling rejuvenated and looking your best.

Unleash your inner monarch and transform your sleep sanctuary into a haven of regal splendor with our silk sheets king. Choose from an array of enchanting colors that suit your royal taste and make a statement in your bedroom decor.

Experience the epitome of luxury and comfort that only silk can offer. Upgrade to our silk sheets king and embark on a journey to a world where dreams are woven with the finest threads of indulgence.
Everything You Need Is Right Here.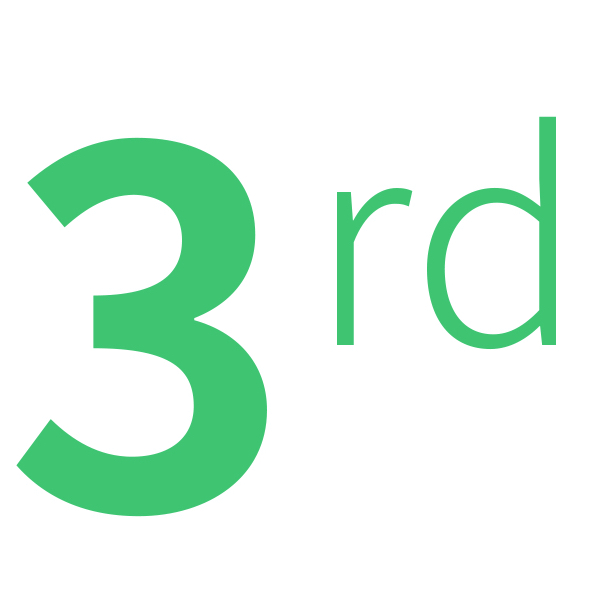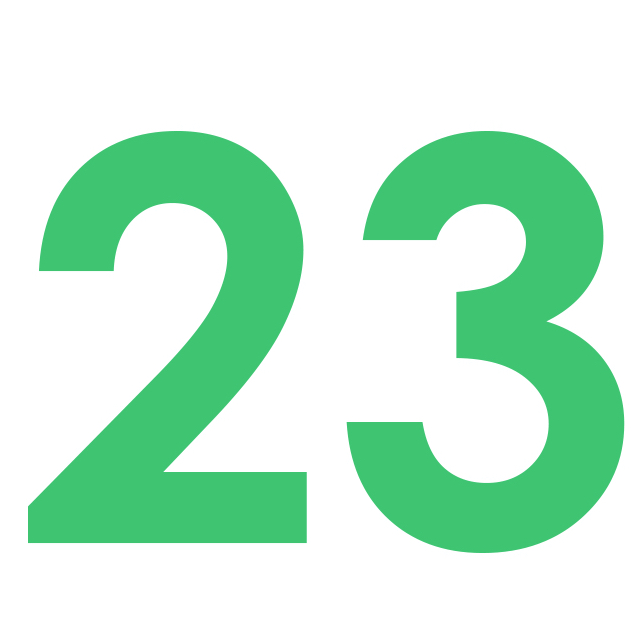 Upgrad To 3rd Generation Mulberry Silk Today
Performs Best. Sleeps Deepest.

Higher Level of Fabric: 6A+ Mulberry Silk

Higher Level of mm: 22-25mm

Higher Level of Thread Count: 1200TC

Stronger Color Locker: 100% Reactive Dyes

Maximum Refresh Skin & Hair : Largest Protein Retention

Minimum Friction: Single Warp No Twists
Advanced 23mm Series Silk Sheets
#Buy Silk Sheets, Save Up To $253
Feature All New Beautiful Colors
Compare Silk Products In The Market
1st Gen Silk Sheets
4pcs Queen
2nd Gen Silk Sheets
4pcs Queen
3rd Gen Silk Sheets
4pcs Queen
Fake silk or low quality silk
Not silk or Less than 19mm
Higher density(more durable)
600TC rough and uncomfortable
Gemo Wireless Headphones V1
Gemo Wireless Headphones V1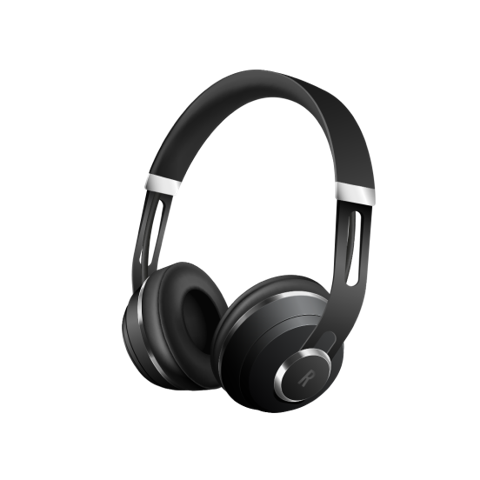 Gemo Wireless Headphones V1



It's a life-changing experience!
For years I woke up with snarled hair, impossible to comb, but since I have been sleeping on this silk no more knots! My formerly rough elbows are smooth as a baby's. My only wish is that I had discovered the many benefits a few years ago.
I LOVE these sheets!The quality is a wonderful, the thickness of the silk is perfect. The feel of these is so luxurious against my skin.They feel cool and refreshing when I turn to a new space on the bed.
This is my second purchase from Promeed.This time is for my baby, actually I have my own silk pillowcase from them three months ago. Both of them are super soft and do good for hair. My baby loves sleeping with it!
They are such beautiful pillowcases and excellent quality.
The best quality silk pillowcases that I own! Love them so much!
I have been using silk pillow cases for years. This is an outstanding product I'm very happy. So luxurious. Telling all my friends. Love to 2MM and the zipper.

-Rosanne T.
At first I ordered two blissys. They were wonderful but I didn't want to spend the money on such an expensive pillow case again so I purchased this one. It is every bit as good as the Blissy and a lot cheaper!
Choose the RIGHT Momme for Silk Beddings
Sunday,Monday,Tuesday,Wednesday,Thursday,Friday,Saturday
January,February,March,April,May,June,July,August,September,October,November,December
Not enough items available. Only [max] left.
Add to Wishlist
Browse Wishlist
Remove Wishlist