Skip to content
Promeed 3rd generation
Silk Pillowcase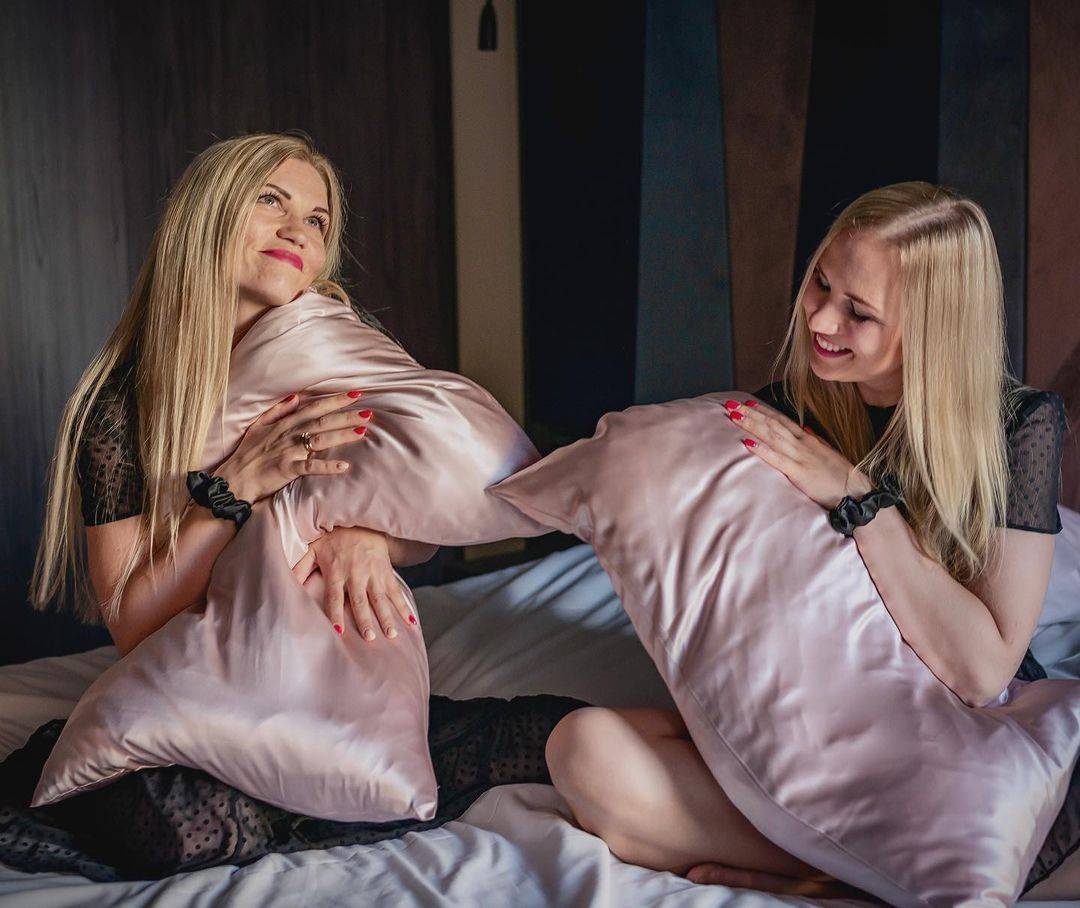 Gloss Your Hair & Skin Today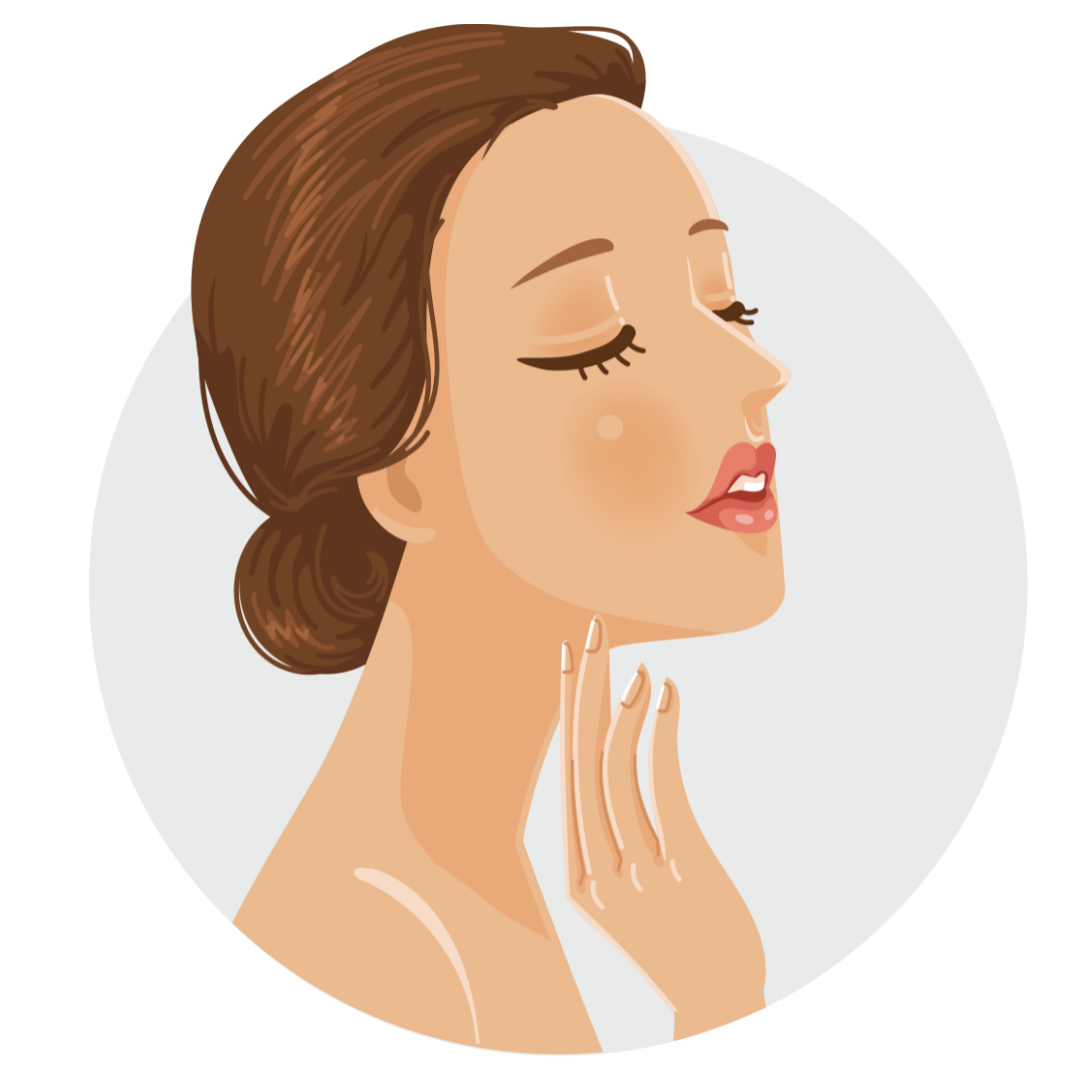 Improve hair frizz and breakage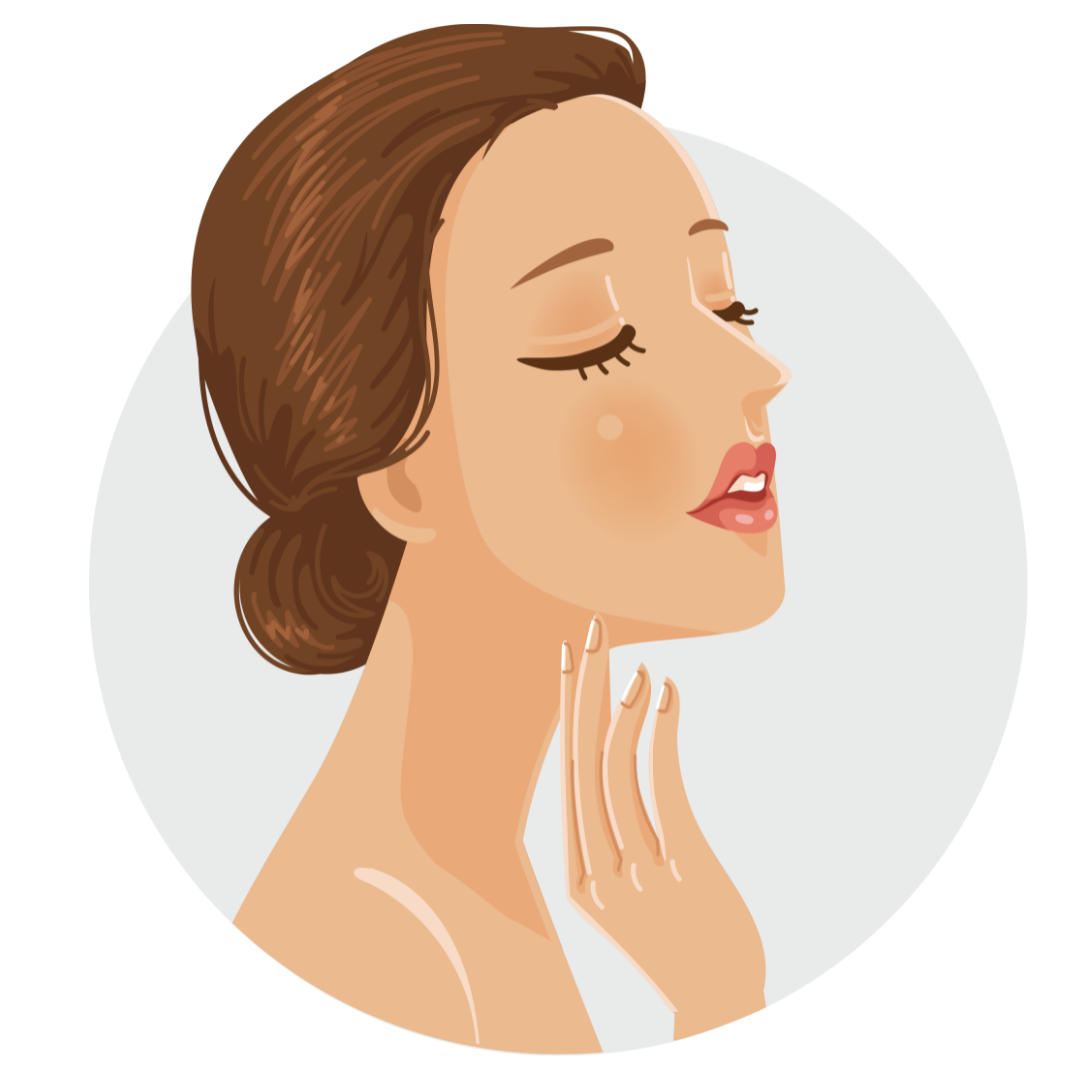 prevents skin irritation And acne.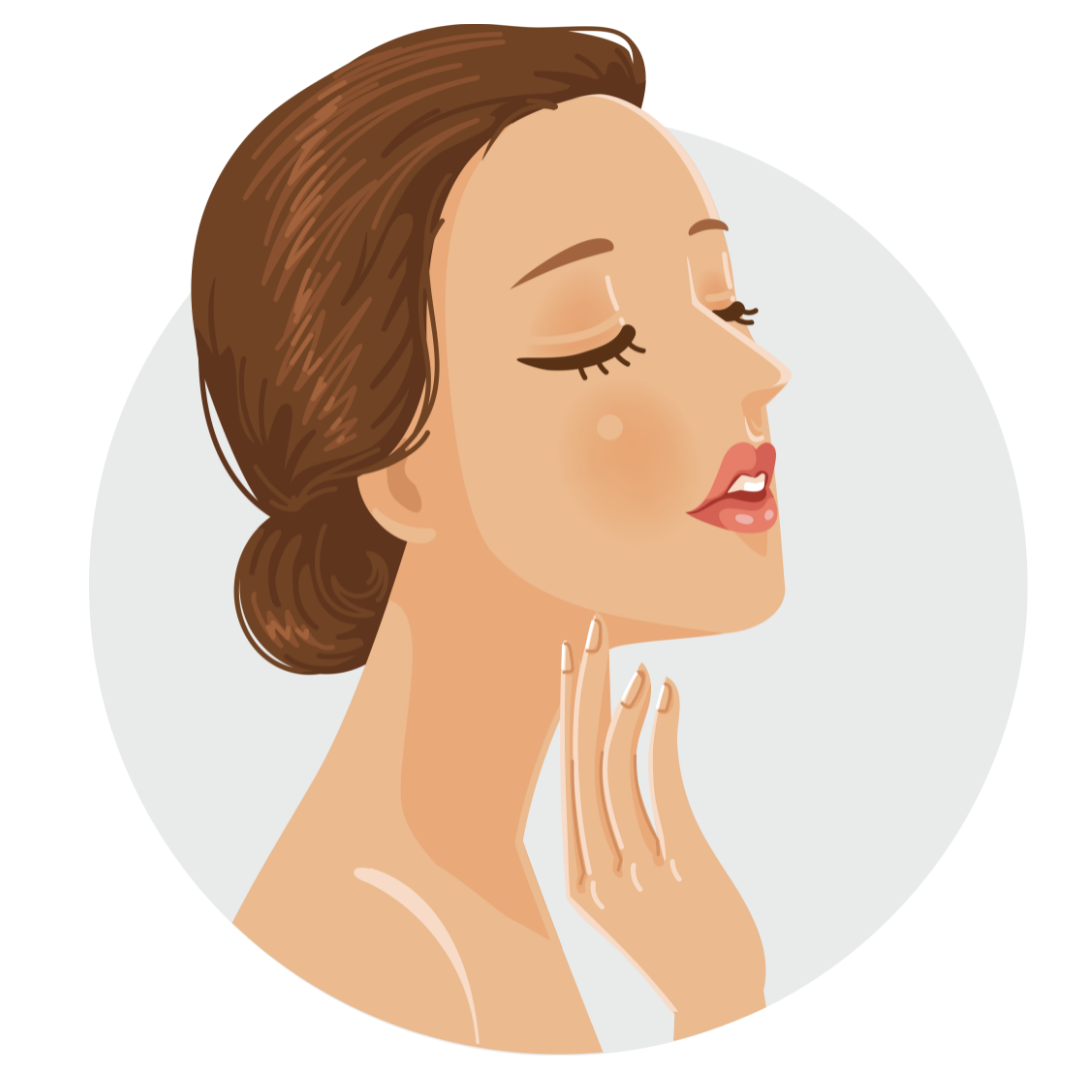 Zero Friction to reduce wrinkles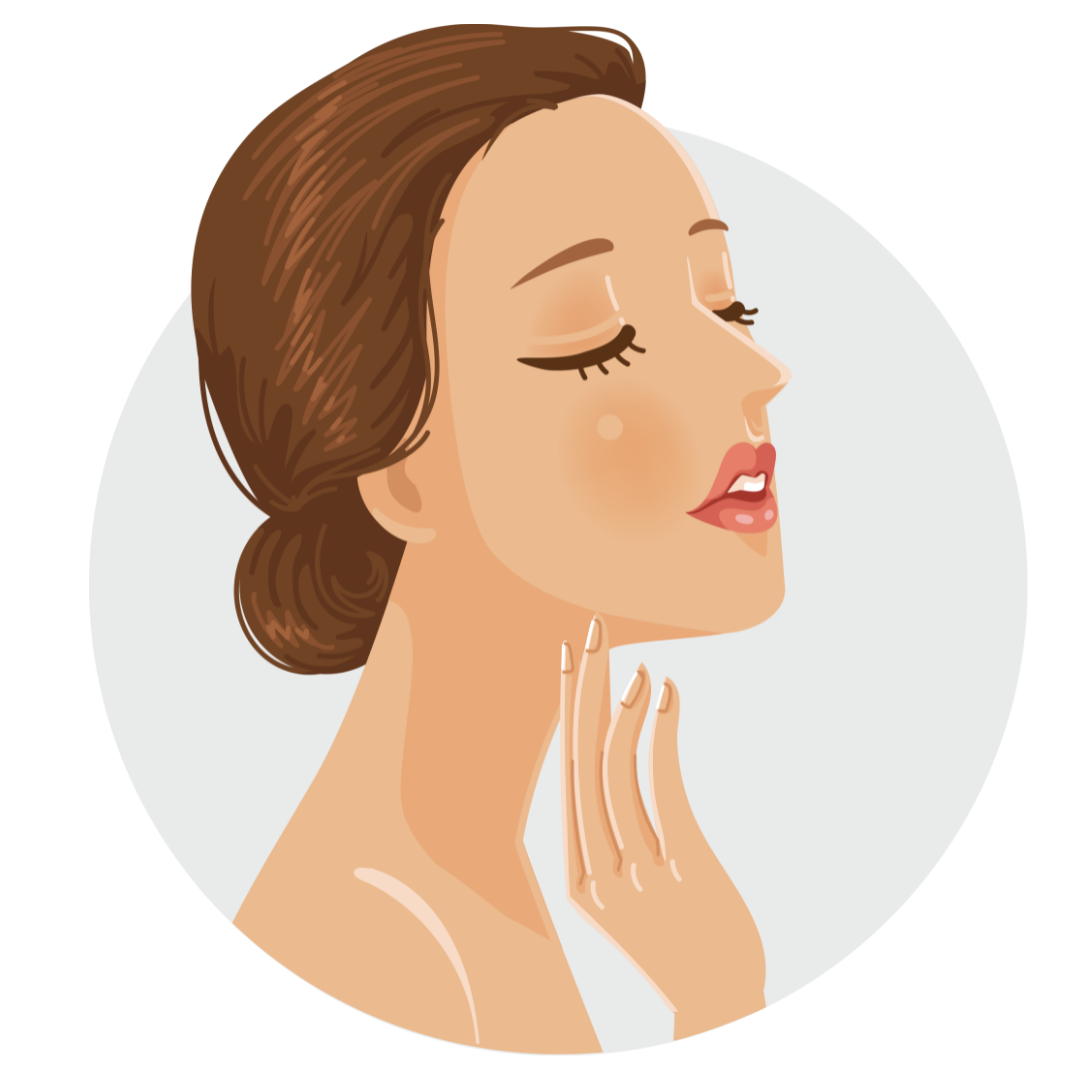 Free Shipping To US/CA/AU/UK.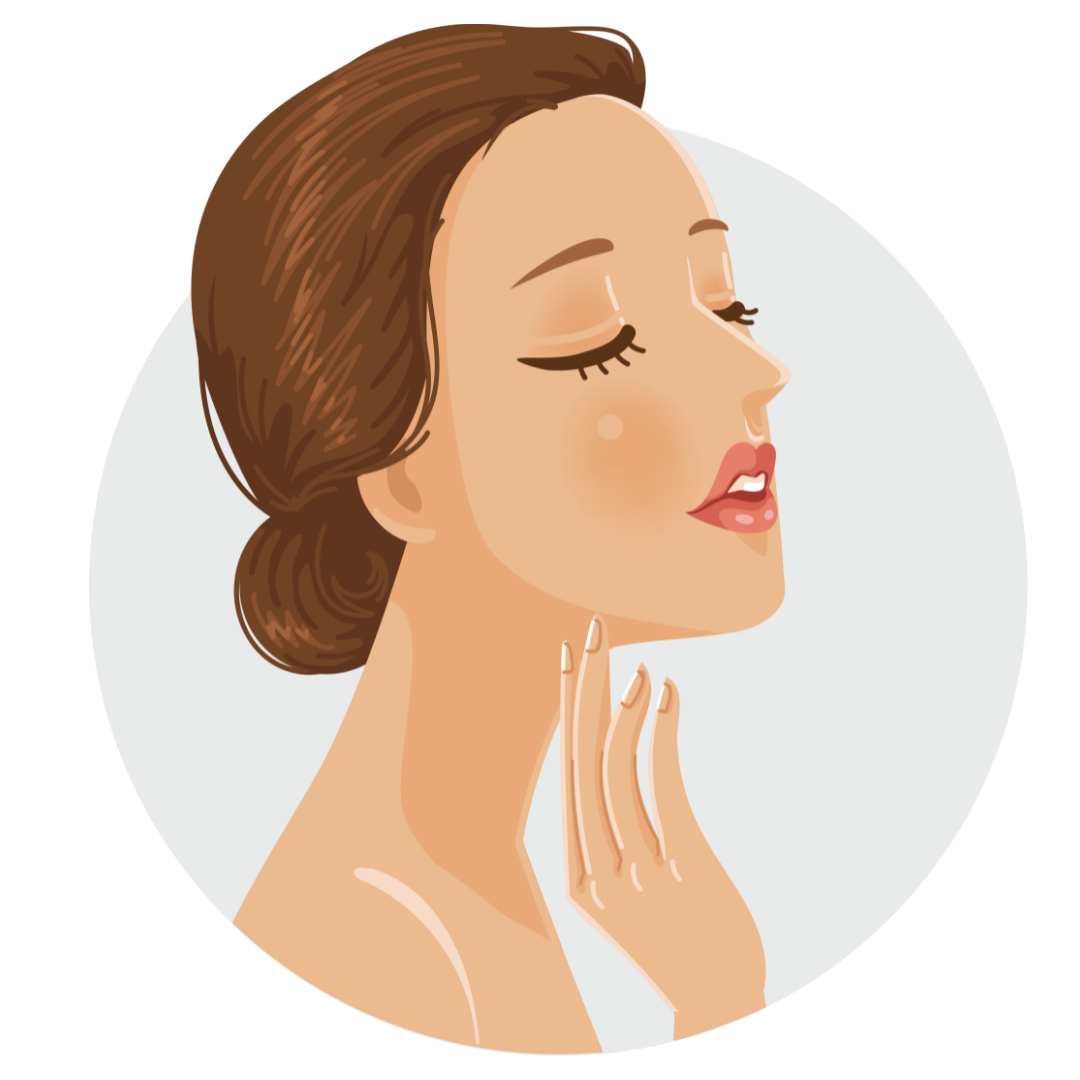 Say Goodby to Hair Frizz & Breakage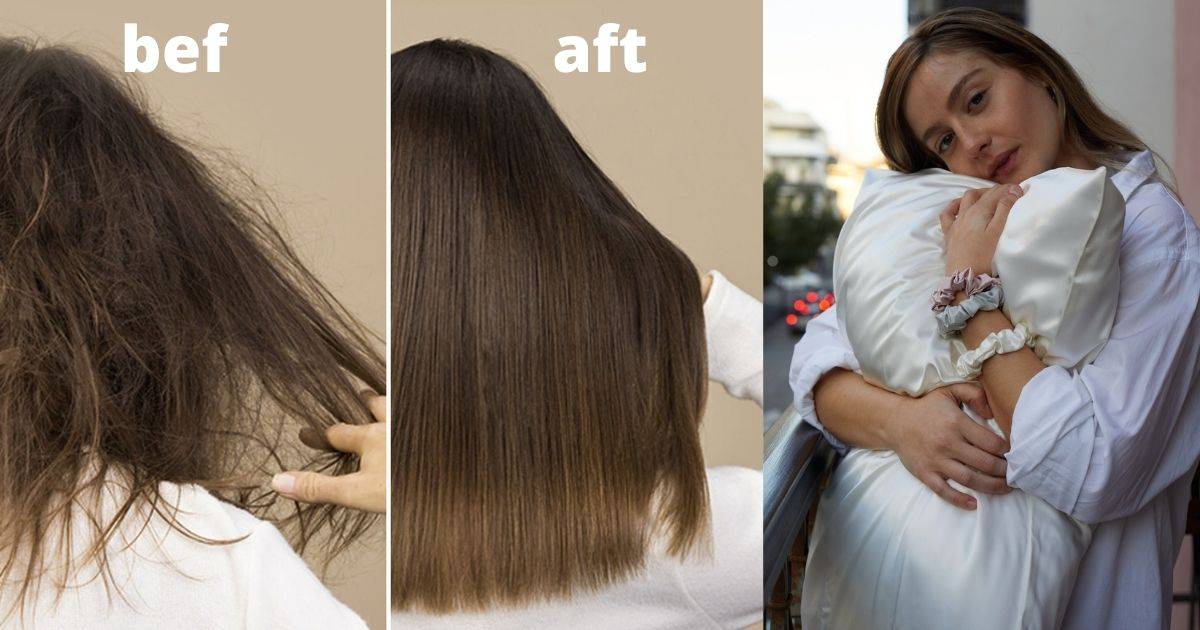 "Wish I had bought it a long time ago. It's beautiful, feels fantastic and did make a difference for my hair. My hair was instantly affected the first night. I woke up without frizz or tangles. Volume was also even there."
-Hayden
Advantages of Promeed 3rd generation Silk
QUICK STEPs
TO BEAUTIFUL SKIN!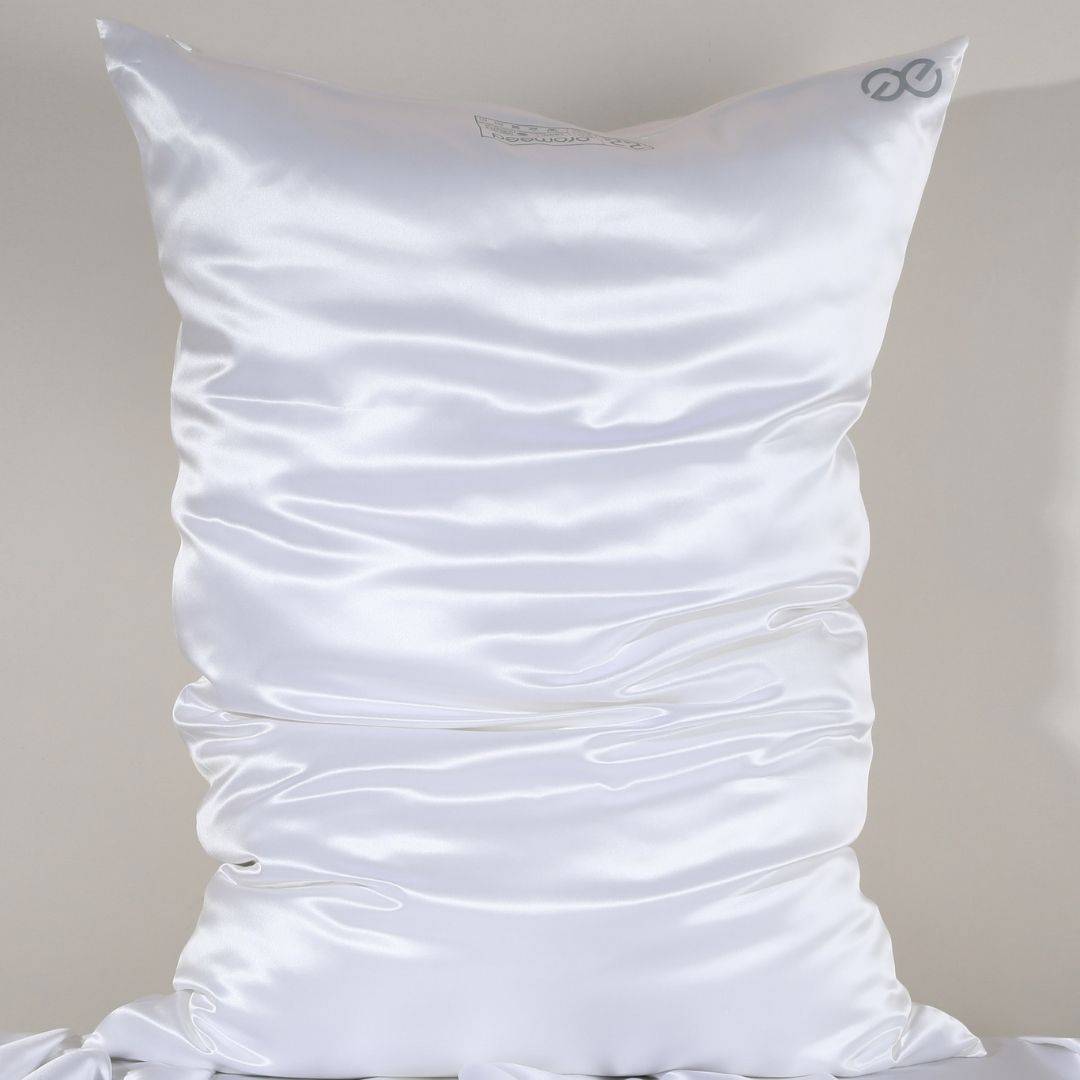 We use selected natural mulberry silk and improved it.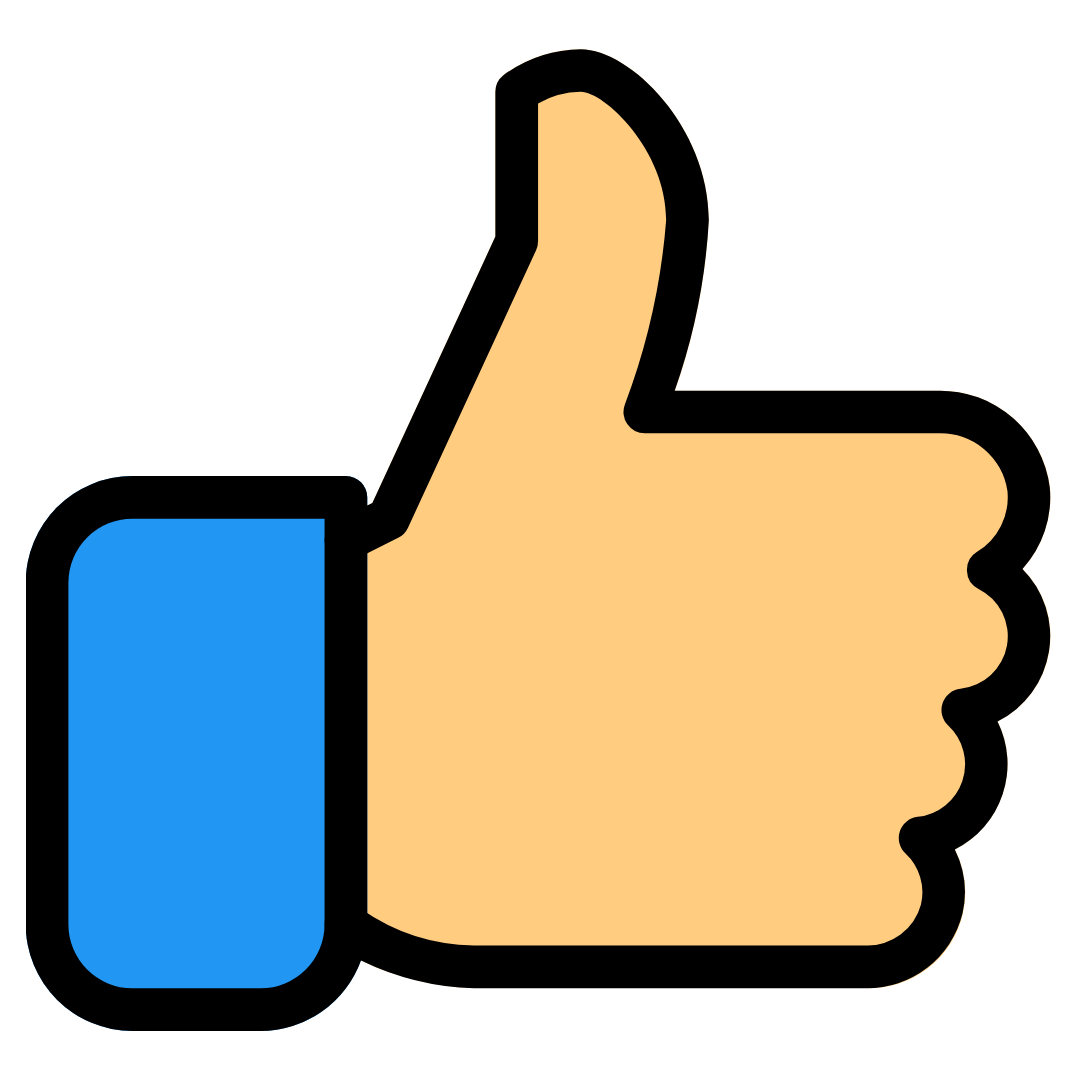 Single warp without twisting - Get 30% less friction than last generation mulberry silk textile.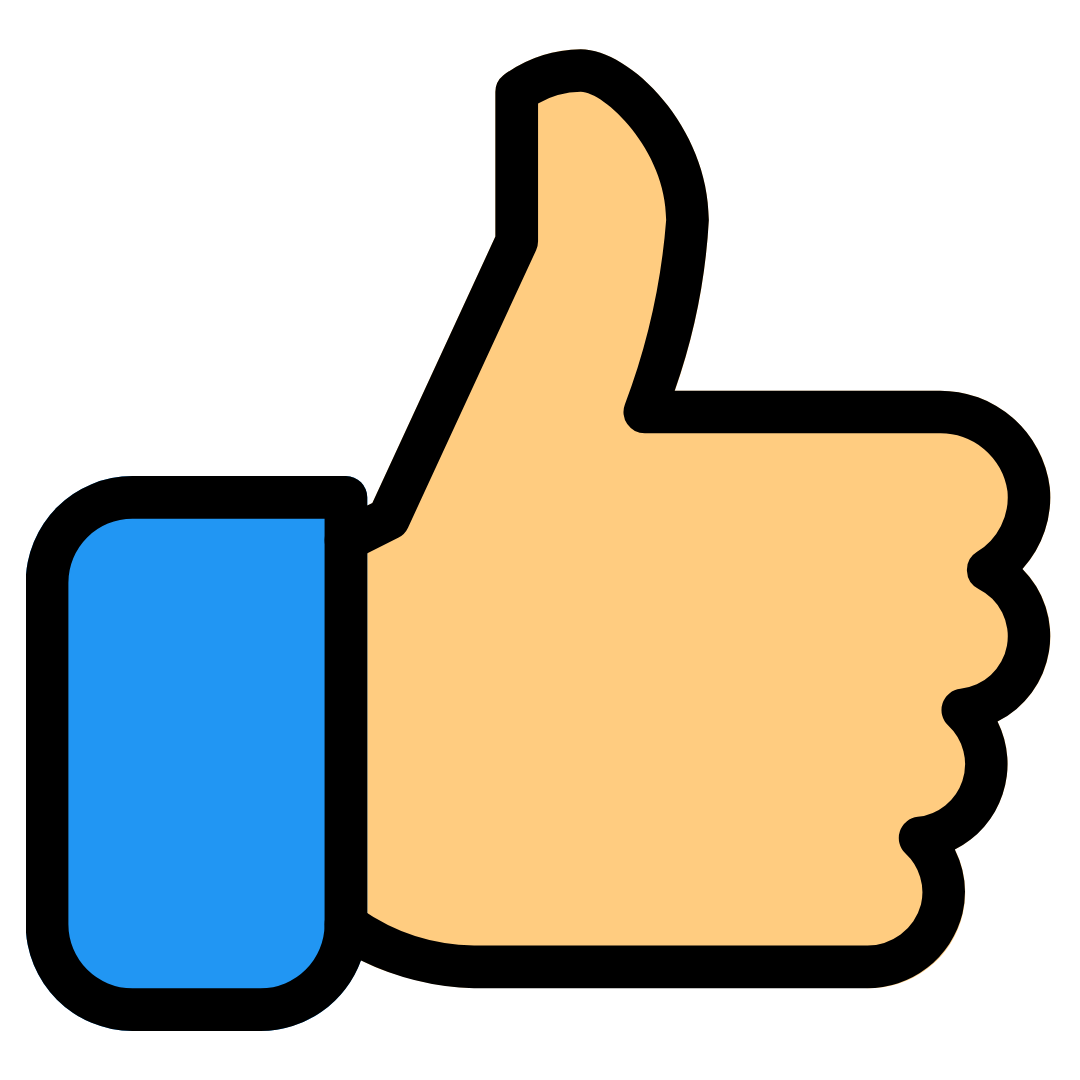 Color lock technology - Lasting and beautiful.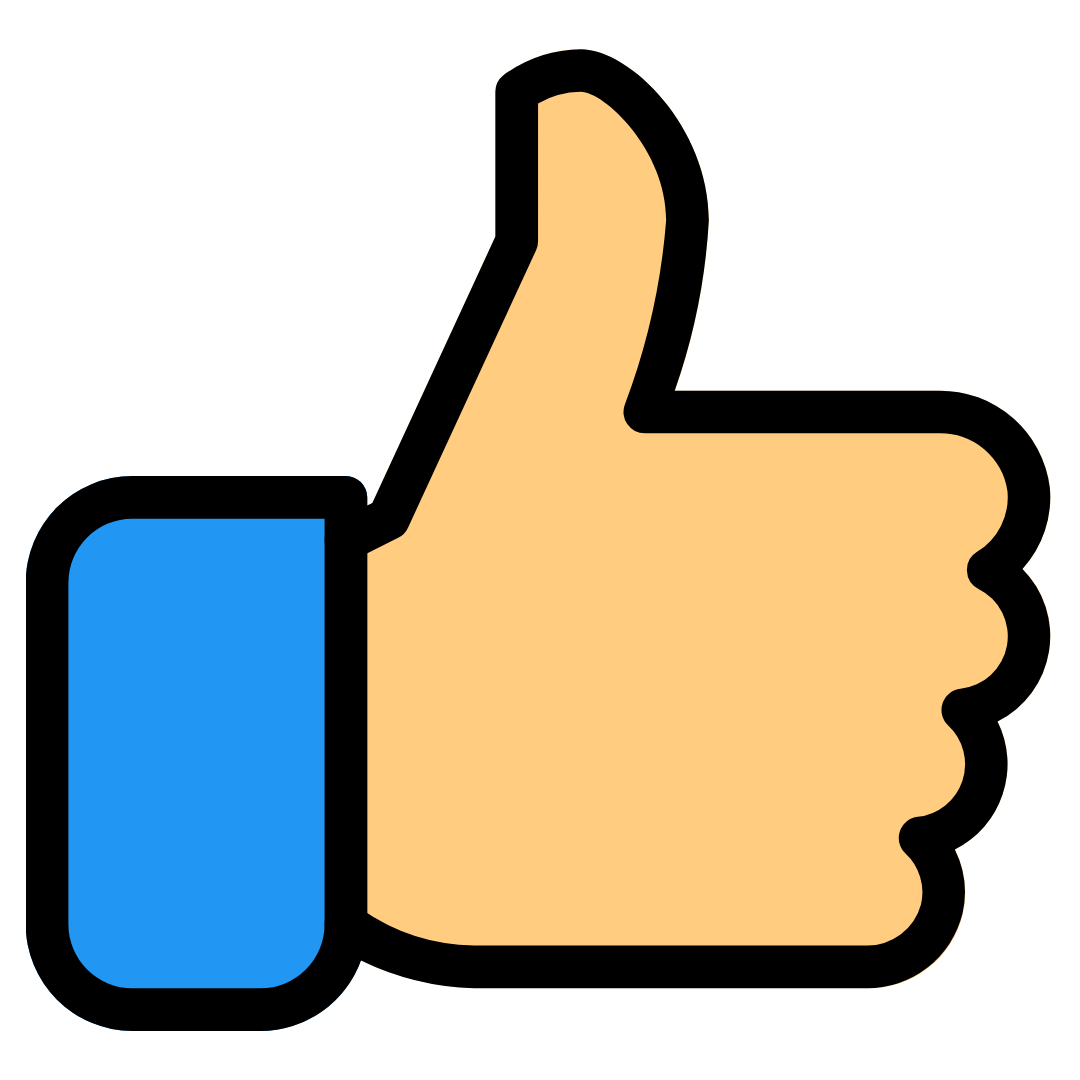 The new Off - Sericin technology Retains the original protein structure of silk to the greatest extent.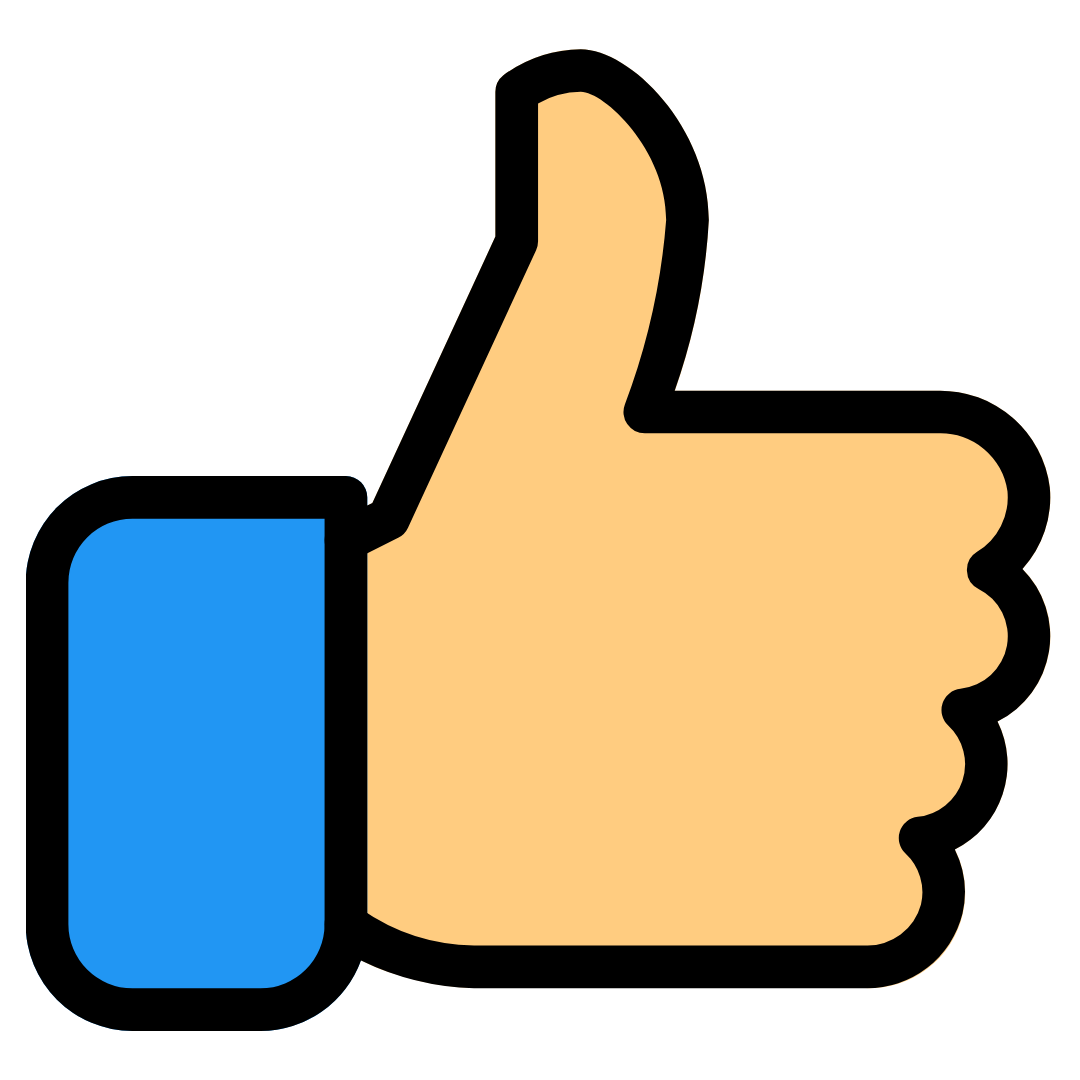 No perceptual label - Can't feel the presence of the label.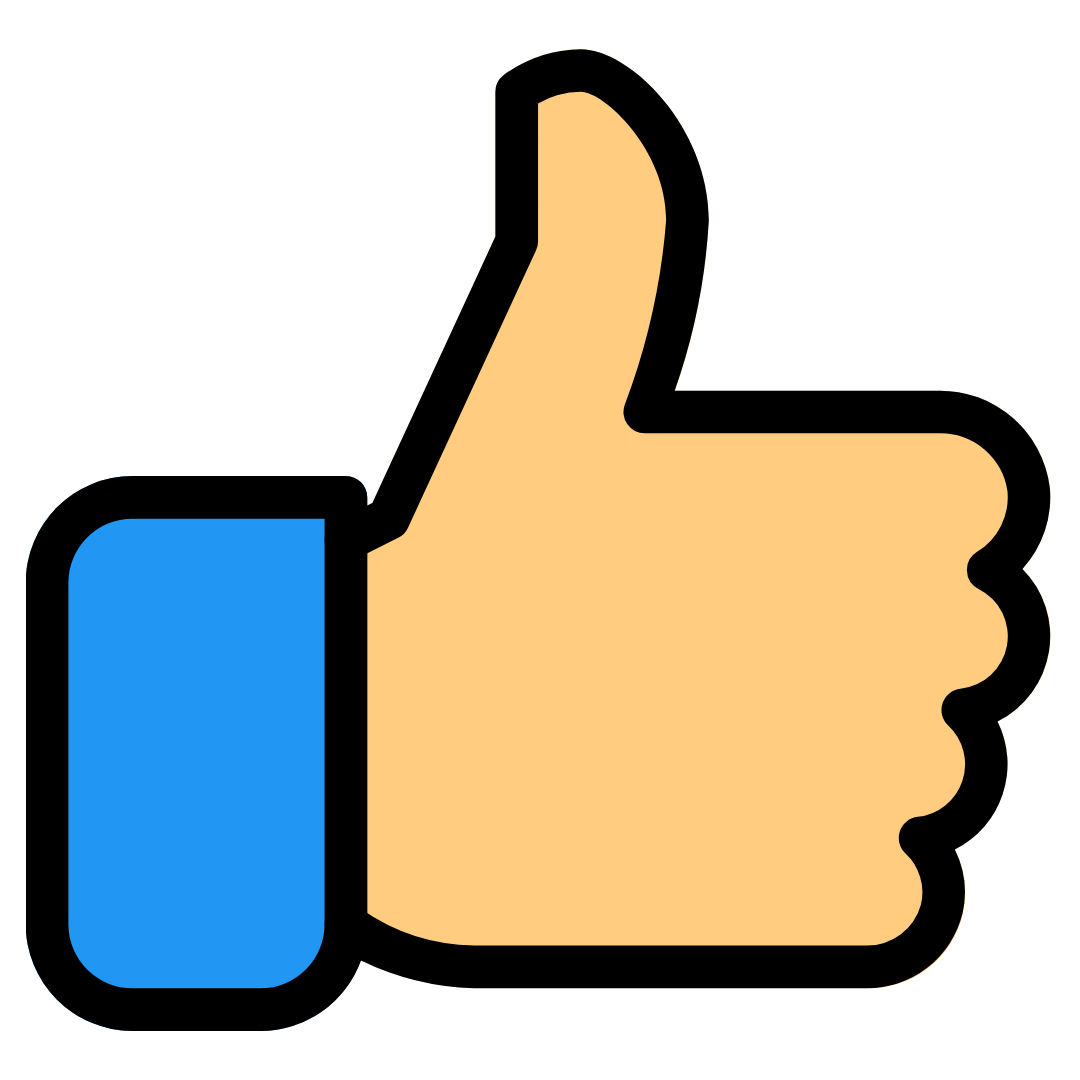 Seamless and Frictionless - We improved the process to reduce the stitching area by 25%. Fit your skin better.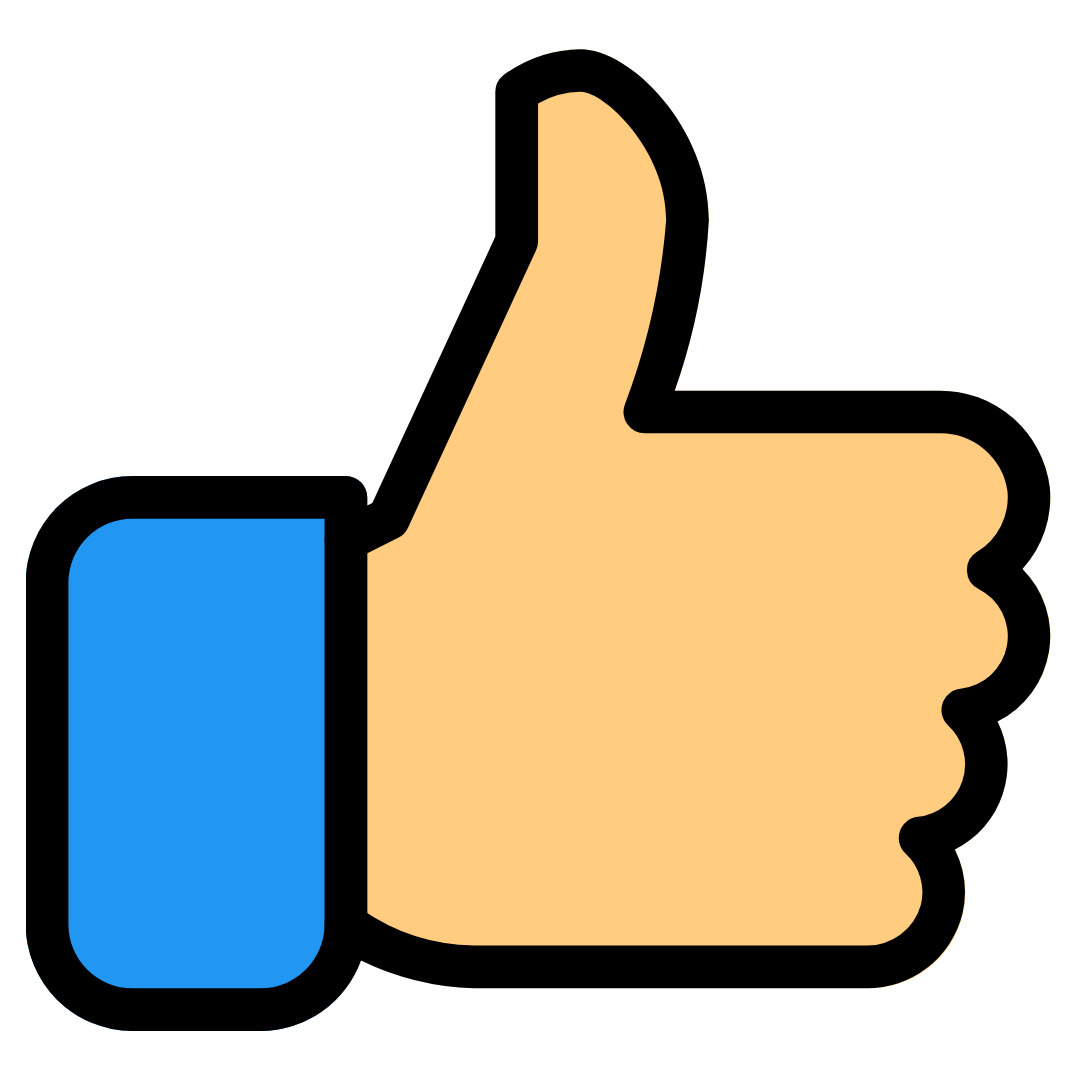 Maximum Zipper Opening - Solve the problem of easy tearing of the zipper buckle.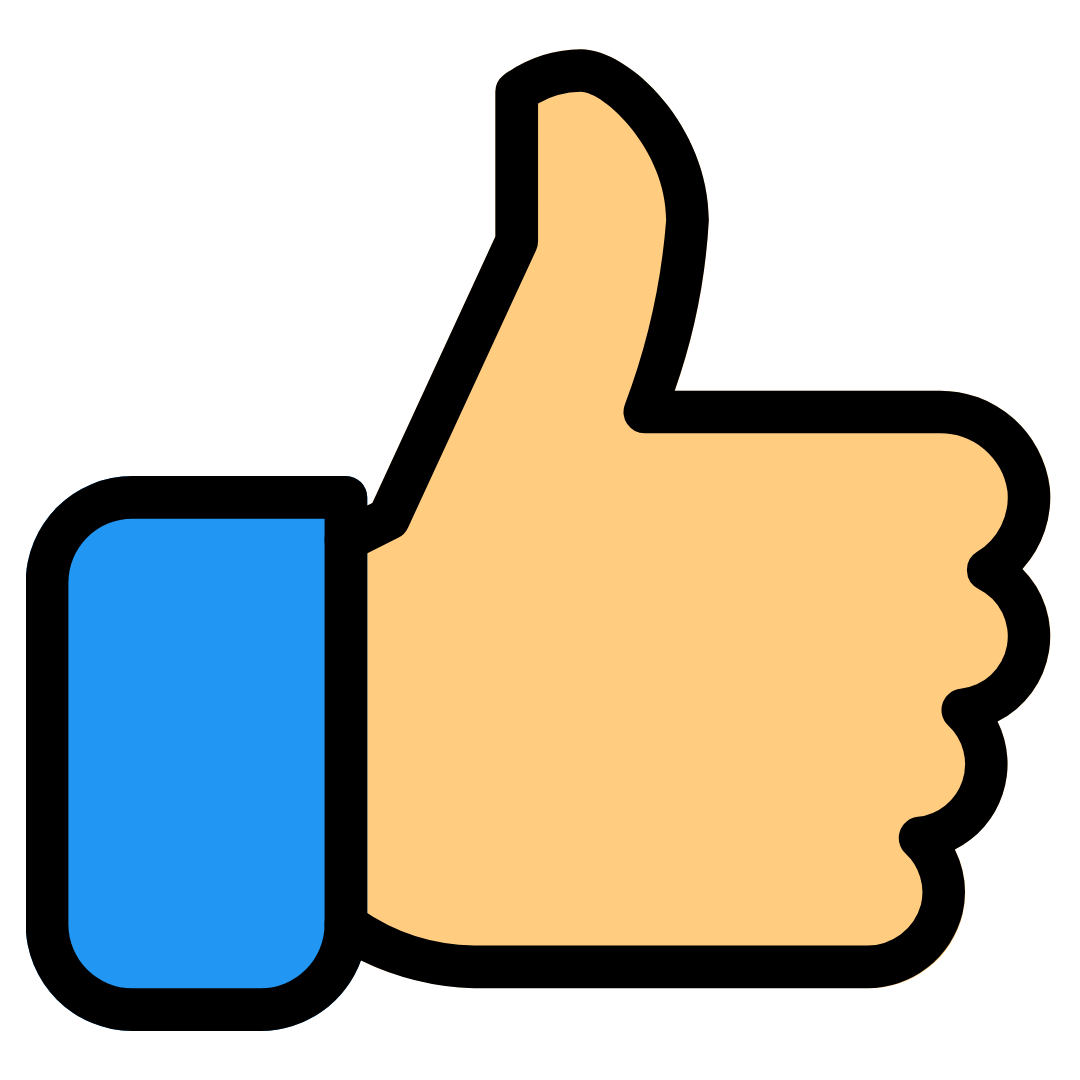 We have increased the stitch length of stitching - The durability has increased by 10%.

"These are wonderfully smooth and soft you won't regret getting them.Much better than some other brands for sale here that's for sure"

"Read other reviews and liked what I heard,I did a lot of research on finding good silk sheets.so I decided to order these,I know they are pricey but you get what you pay for.I saved up then bought these silk sheet set 3pcs,I love them!you melt right into them,and they keep you cool when you need to be and keep you warm when you need to be.I'll nevRead more about review stating 5 starser go back to regular sheets I sleep like a baby now and they wash fine also.belive me I'm very picky about things so for these to get 5 stars that means alot!"

good for health and skin.

"I have always wanted silk sheet and I finally splurged on a set. Sheets are well made and incredibly luxurious. Had a really hard time getting out of bed this morning. They did take a couple weeks to reach me, but was well wort the wait. I highly recommend!"
Sunday,Monday,Tuesday,Wednesday,Thursday,Friday,Saturday
January,February,March,April,May,June,July,August,September,October,November,December
Not enough items available. Only [max] left.
Add to Wishlist
Browse Wishlist
Remove Wishlist