Skip to content
ABOUT Queen-Size Silk Sheets
Cooling for summer.

Whole night skin&hair care.
Anti-aging.
If you're shopping for new sheets for yourqueen-size bed, we invite you to experience the comfort and elegance of silksheets for queen beds. These silk sheets are made from third-generation 100percent mulberry silk to give you the most comfortable sleeping environmentpossible. In addition to reducing friction, which is better for your skin andhair, these silk sheet sets in queen size are hypoallergenic, pest-resistant,mold-resistant, and anti-bacterial. They also offer anti-aging benefits.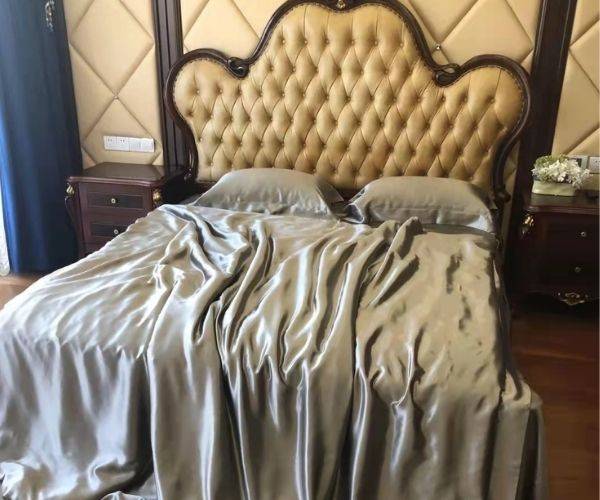 Our silk sheets for queen-size beds are along-lasting option you will enjoy for years to come. The sheets don't containany toxic chemicals, helping you protect your health while you sleep. Inaddition, the dyes used are 100 percent reactive, so you won't have to worryabout fading due to excessive use or frequent washing. You'll be making a smartinvestment to protect the quality of your sleep and get an elegant feel foryour bedroom.
A Variety of Colors&Styles
Whether you choose a silk sheet set in queensize or need individual pieces to replace worn-out sheets, you'll findeverything you need when you shop with us. We offer high-quality queen-sizesilk sheets in many colors and styles, so you can find the option that looksbest with your room's decor. You'll love slipping into bed every night with thecomfort of silk against your skin, ensuring you sleep better and enjoy the manyhealth benefits of choosing silk.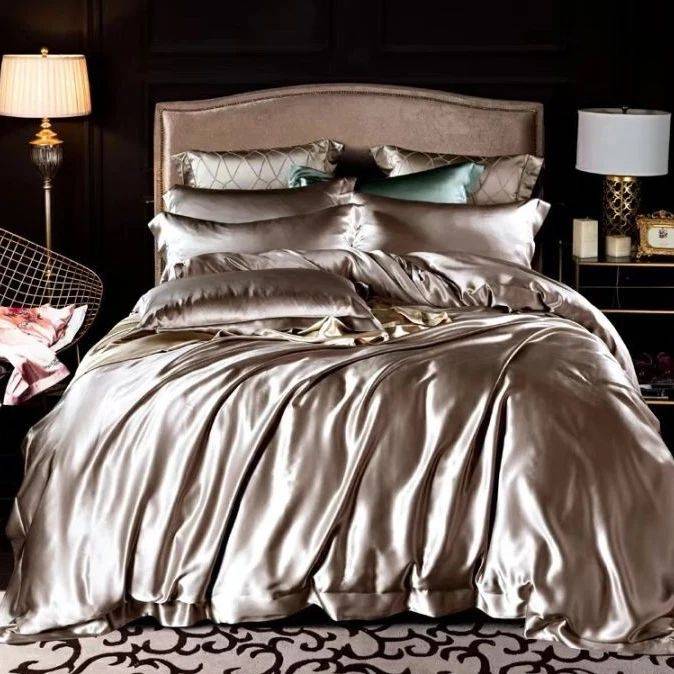 Hi friends, PROMEED has passed many vital certificates in the textile industry, because we are not only the expert of bedding, but is also responsible for you, the environment and society. Let's make the life better and healthier together!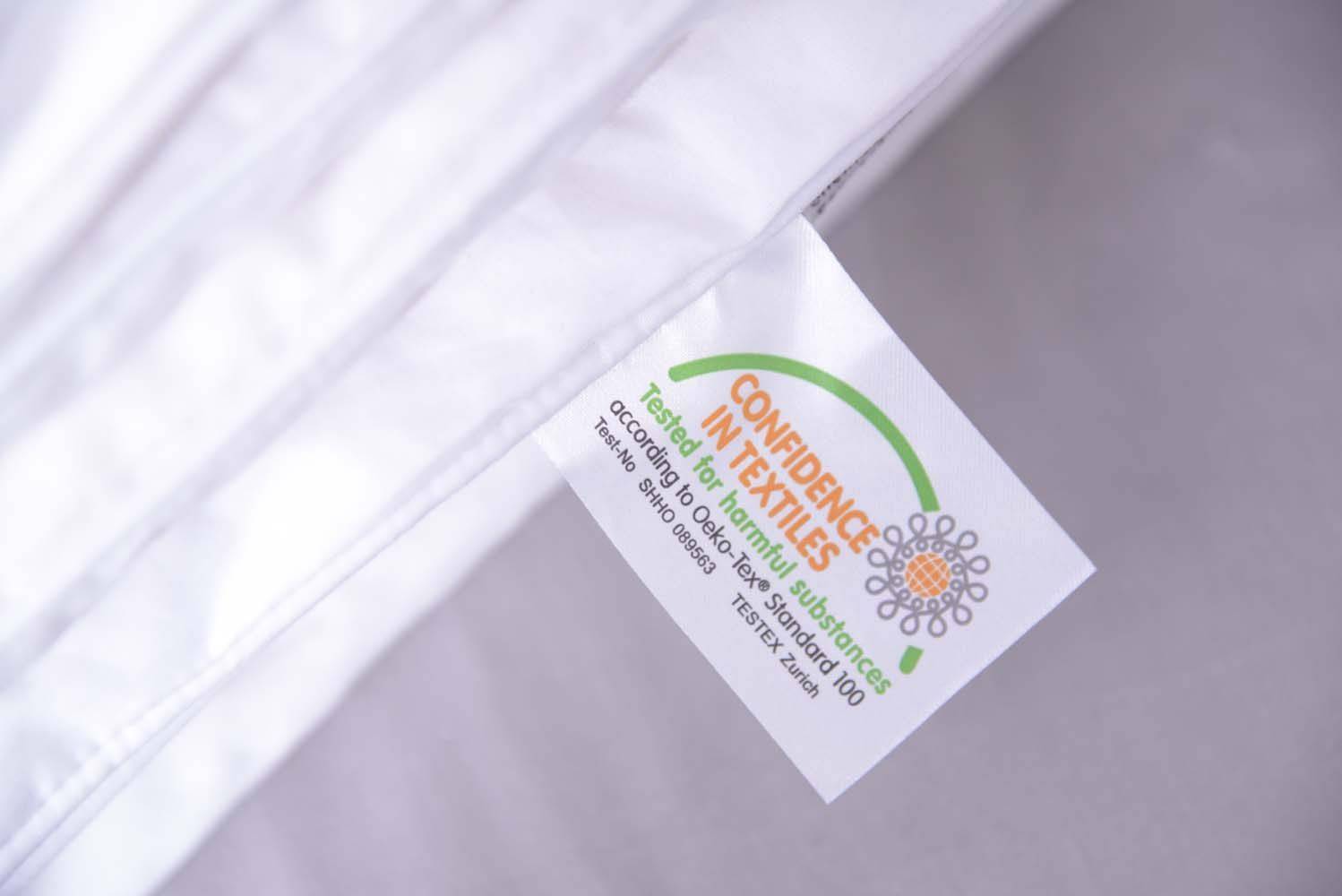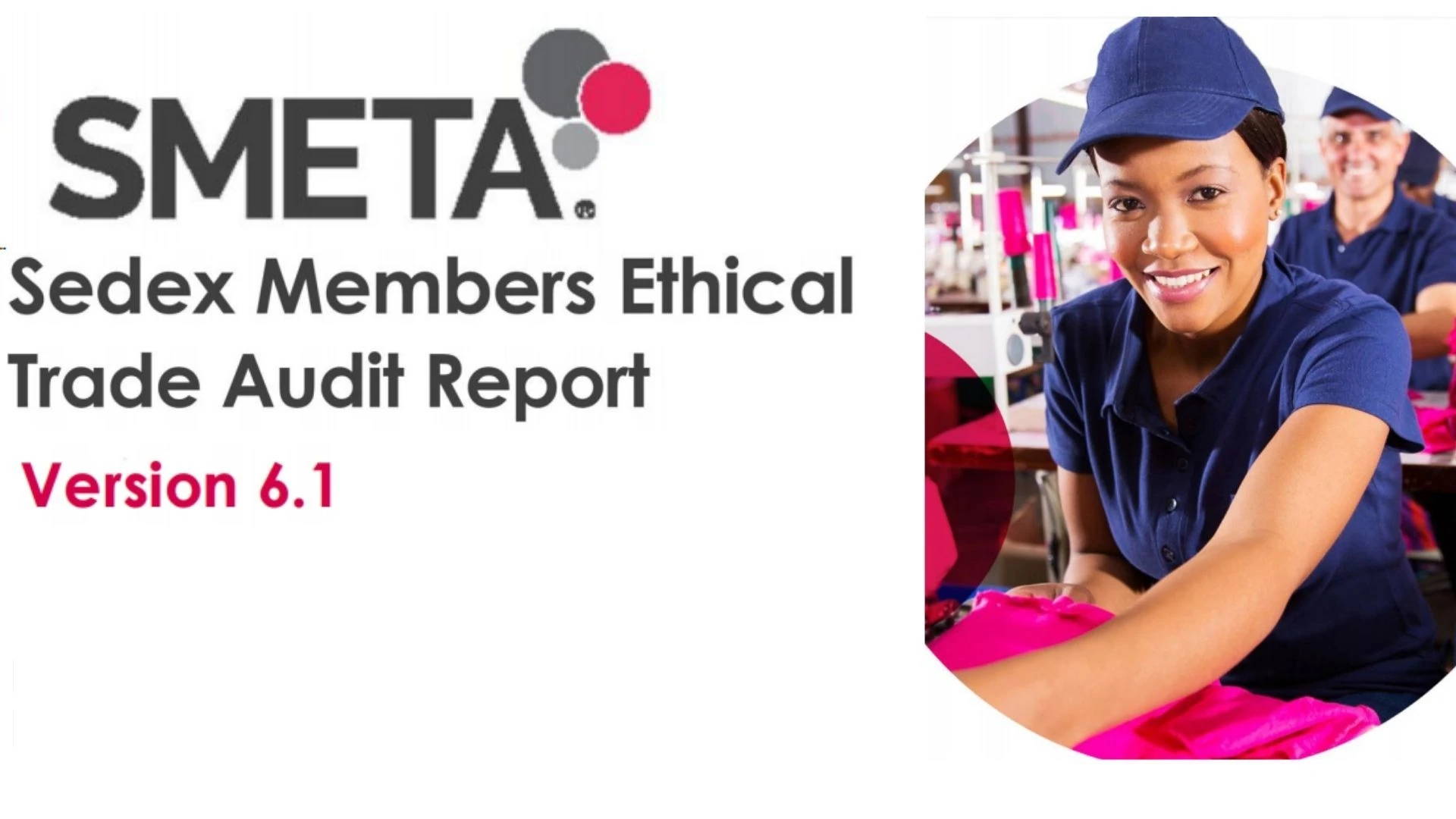 Sunday,Monday,Tuesday,Wednesday,Thursday,Friday,Saturday
January,February,March,April,May,June,July,August,September,October,November,December
Not enough items available. Only [max] left.
Add to Wishlist
Browse Wishlist
Remove Wishlist