Skip to content
Invest in Organic Silk Baby Sheets
Silk is the perfect material for bed sheets,particularly for individuals with sensitive skin. No one's skin is more sensitive than a baby's, making it critical to protect their sensitive skin with the best silk baby sheets available. At Promeed, we offer smooth, organic silk baby sheets that give your baby a comfortable place to sleep while protecting their delicate skin. We use third-generation 100 percent mulberry silk that produces less friction, doesn't contain toxic chemicals, and provides seamless comfort, no matter how your baby sleeps.
Better sleep, better growth.
We'd like to reduce moms' pressure, and make your work easier.




reduce allergy/asthma suffers

100% organic and breathable
Before VS After using silk baby sheets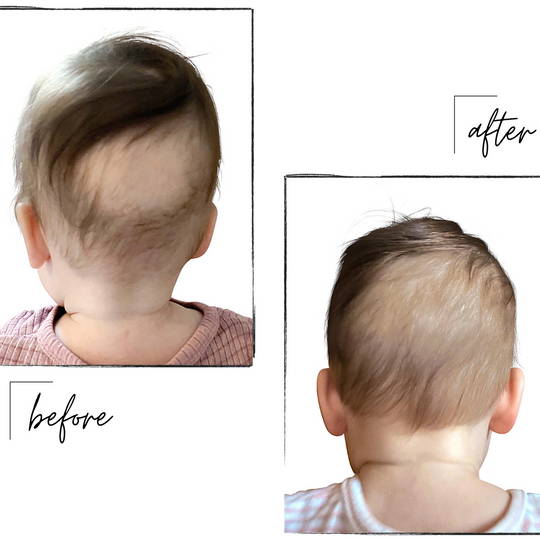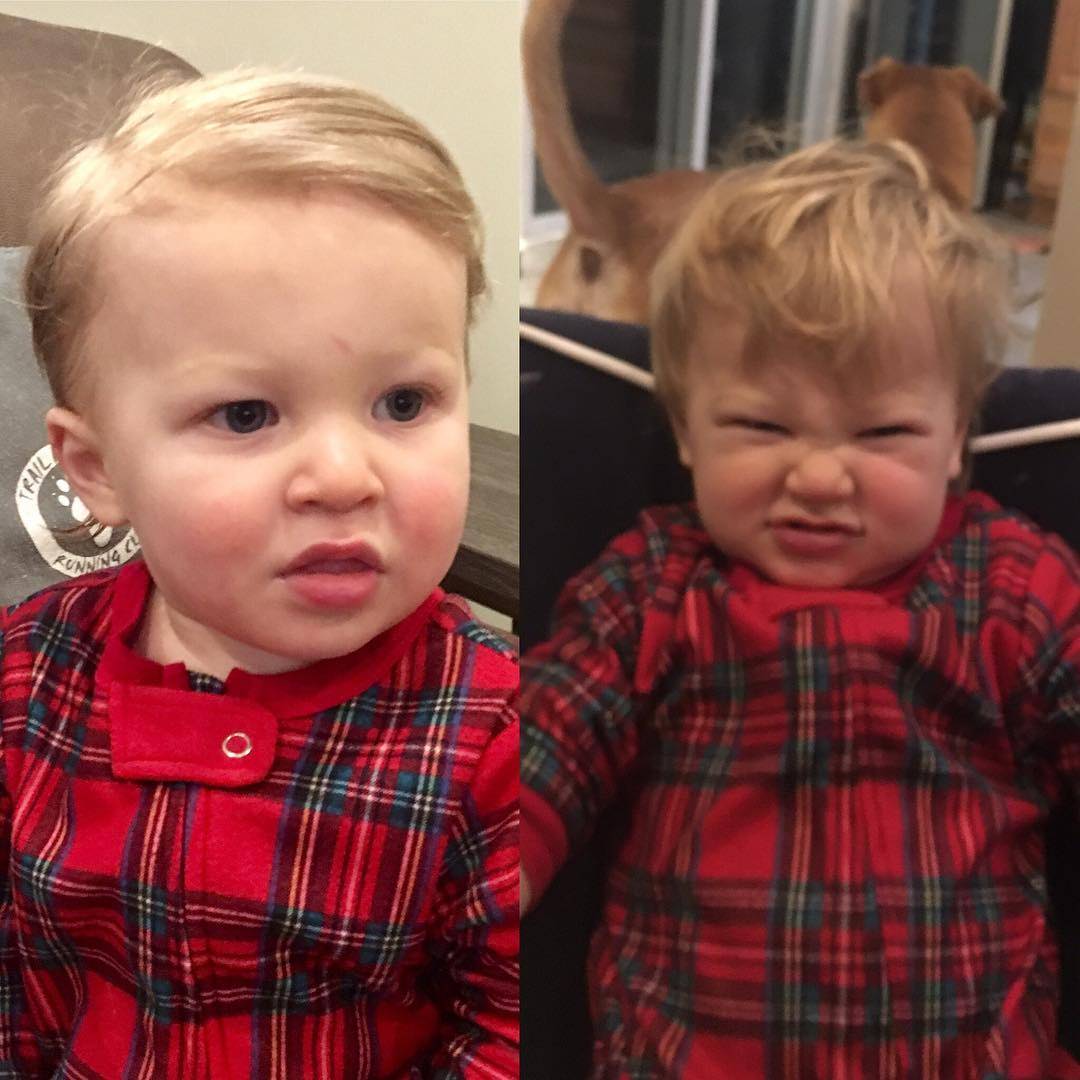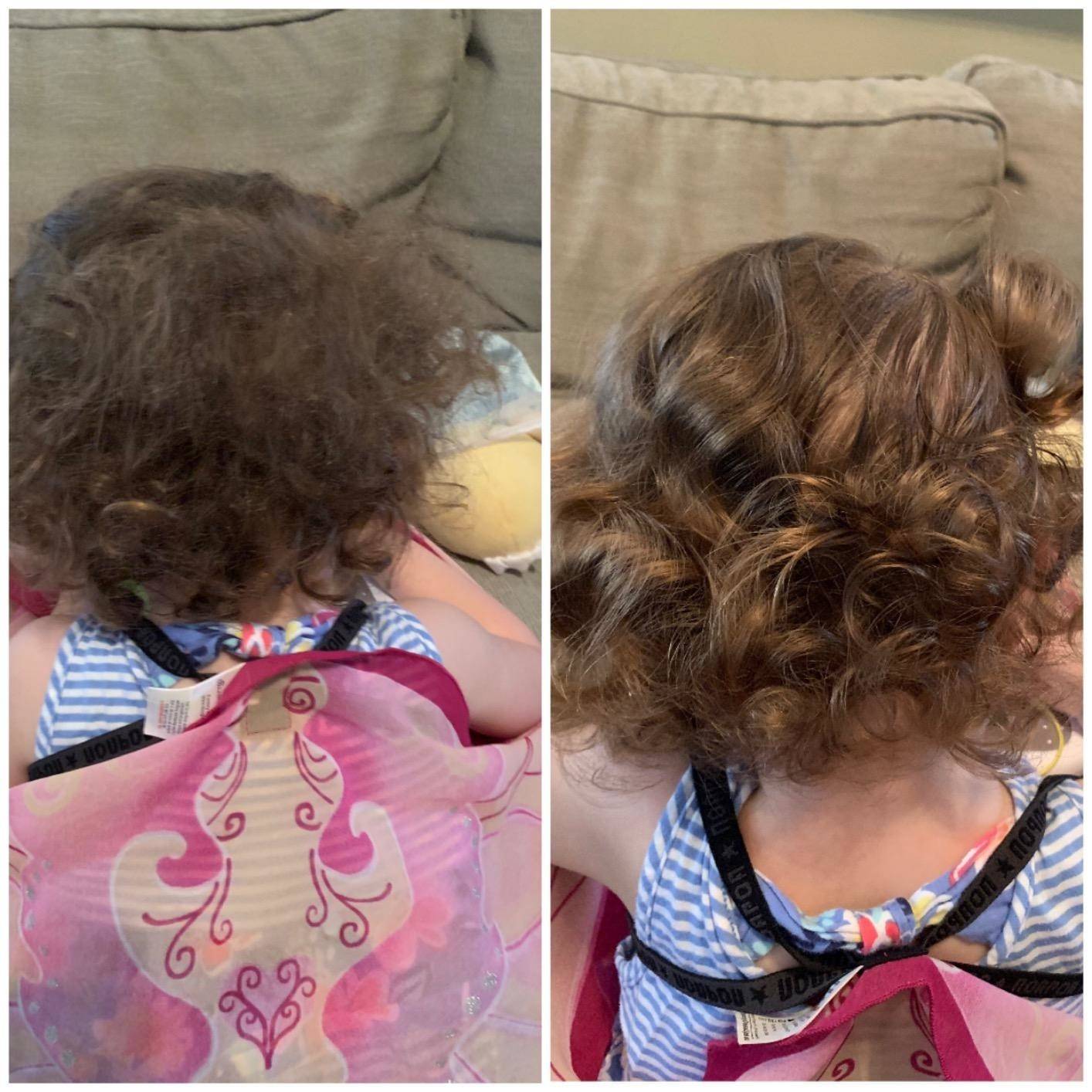 Why mulberry Silk Sheet is the new must have for baby?
Ensure a Safe, Comfortable Sleeping Environment
Babies have fine hair that is prone to rubbing off while they sleep, creating bald spots. They also have extremely sensitive skin that can easily be irritated by many fabrics. When you choose silk baby sheets, you will reduce friction between your baby and their sheets, giving them the most comfortable sleeping environment while maintaining safety. We invite you to browse through our silk baby sheets and find the right option for your baby's nursery.
A Selection of Colors Perfect for Any Nursery
As you browse through our silk baby sheets,you'll find an array of beautiful colors that complement any nursery theme.You'll find several styles to choose from, allowing you to create the ideallook for your baby's nursery while keeping their comfort and sensitive skin inmind. We offer two and three-piece bedding sets made from 100 percent mulberrysilk, along with duvet covers to ensure your baby gets the most comfortableenvironment for sleeping.

Don't forget to invest in yourselves, moms!
Sunday,Monday,Tuesday,Wednesday,Thursday,Friday,Saturday
January,February,March,April,May,June,July,August,September,October,November,December
Not enough items available. Only [max] left.
Add to Wishlist
Browse Wishlist
Remove Wishlist