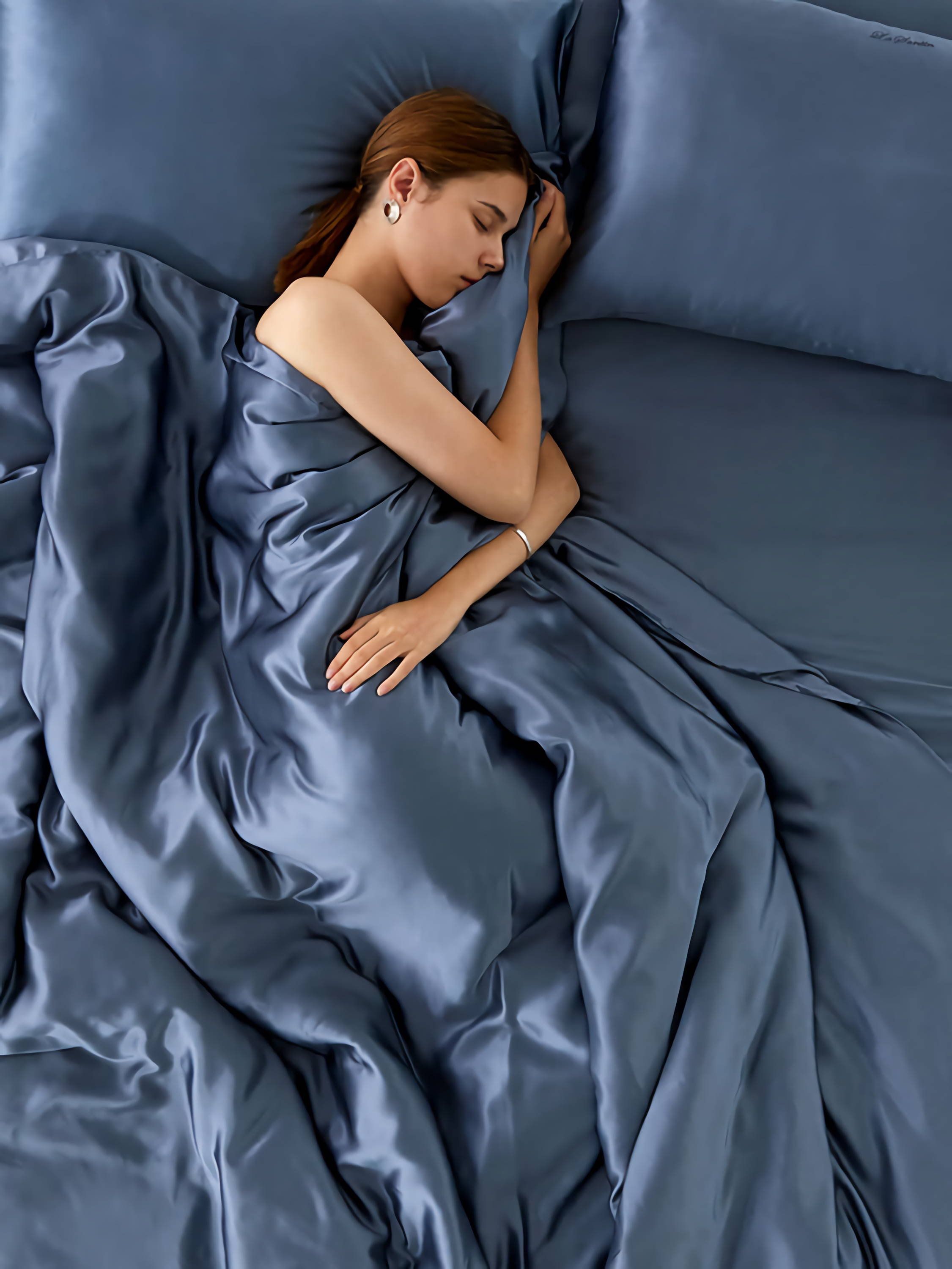 WE USE SELECTED NATURAL MULBERRY SILK AND IMPROVED IT
Single warp without twisting

, Get 30% less friction than last generation mulberry silk textile.

Color lock technology

, Lasting and beautiful.

The new Off-Sericin technology

, Retains the original protein structure of silk to the greatest extent.

No perceptual label

, can't feel the presence of the label.

Seamless and Frictionless

, We improved the process to reduce the stitching area by 25%. Fit your skin better.
We

improved the zipper opening

to solve the problem of easy tearing of the zipper buckle.
We have

increased the stitch length of stitching

, The durability has increased by 10%.
In the traditional process, the weaving of real silk often uses multi-warp twisting to strengthen the strength of the silk thread, because most businesses do not use high-standard silk threads. We used high-standard silk threads throughout the process and defined new weaving methods, which made a breakthrough in the smoothness of the fabric without reducing the strength of the fabric.

lower
coefficient of friction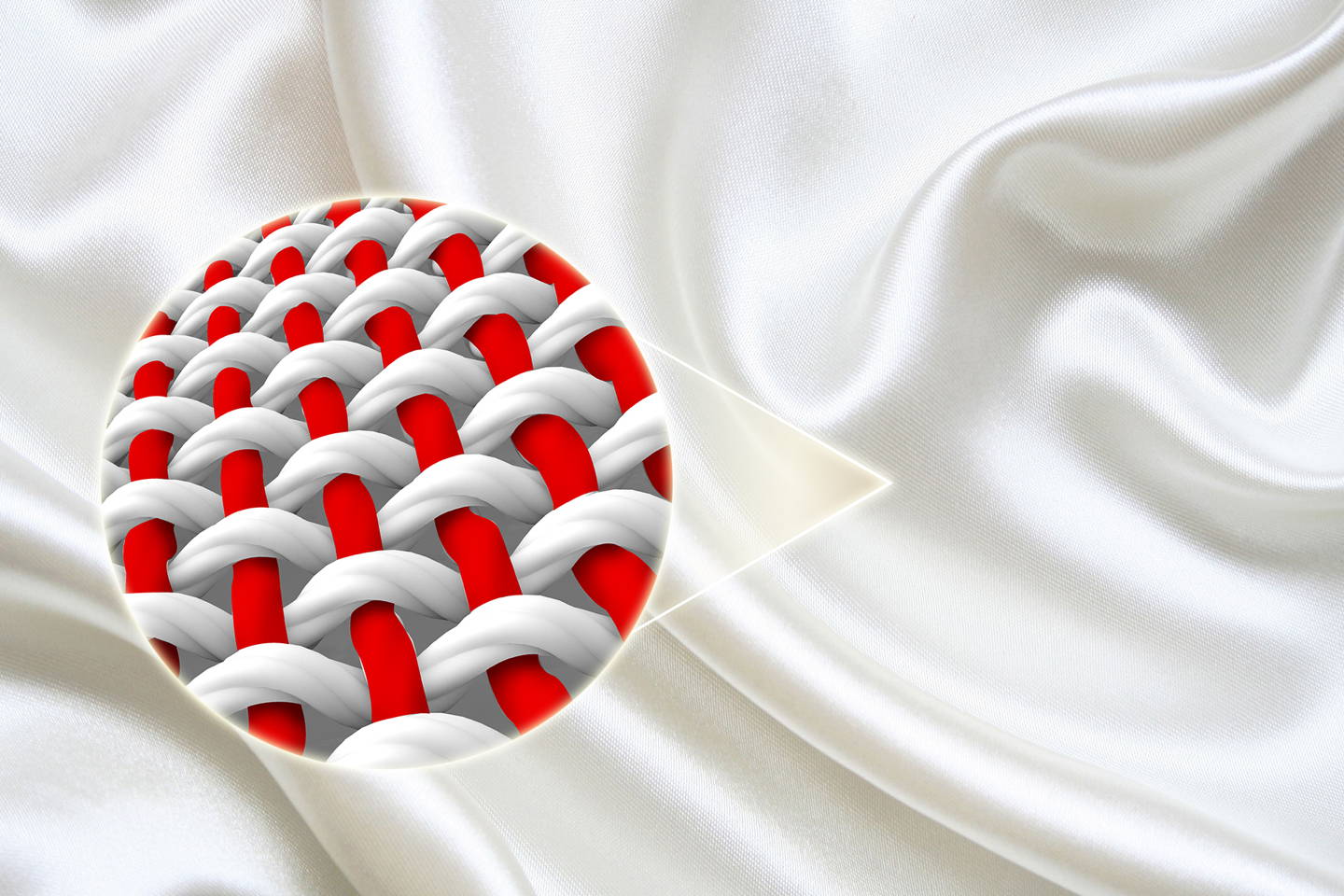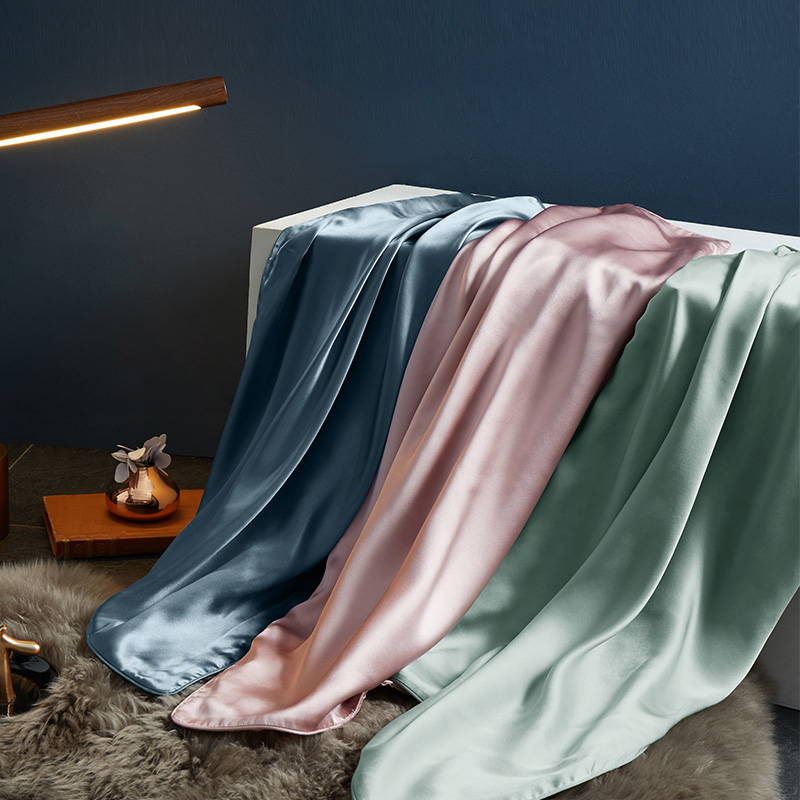 All our products use reactive dyes, which are more environmentally friendly and can effectively increase color fastness.

Non-polluting reactive dyes are more skin-friendly.
Better color fastness, the color is still gorgeous after washing.
Many colors are available.
Off-sericin Tech, Maximum protein retention
In order to avoid adhesion during the weaving process and reduce the defective rate, the first and second generation products will remove a large amount of sericin before weaving. This greatly reduces the effective components of silk. Our new technology overcomes this problem and retains most of the silk protein. The amount of silk protein has risen by 300%.
More silk protein can help you reduce wrinkles during sleep.
Effectively protects damaged hair and keeps hair radiant.
Reduce the roughness of the hair and smooth the split ends on the hair.
Process improvement, Better experience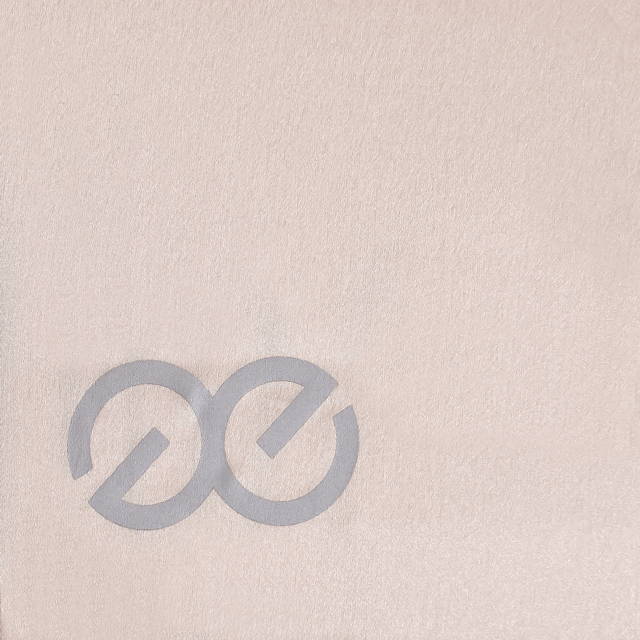 The comfortable touch experience makes you unable to feel the existence of the label.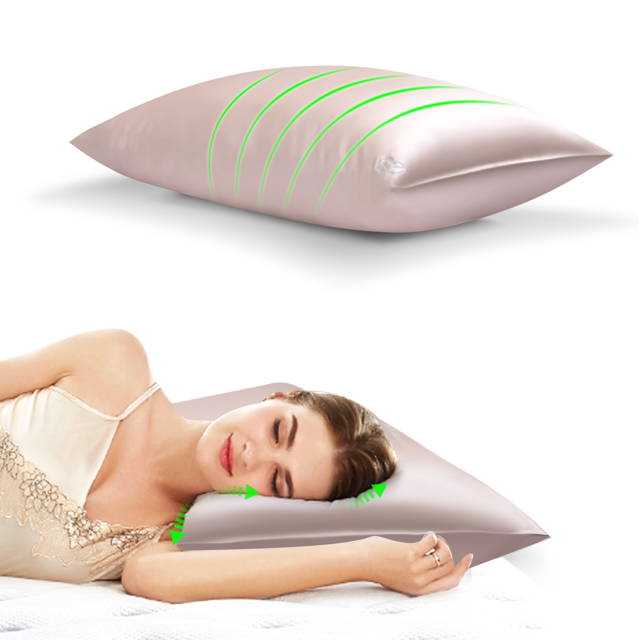 We used advanced cutting technology, eliminated the seams, and improved the touch.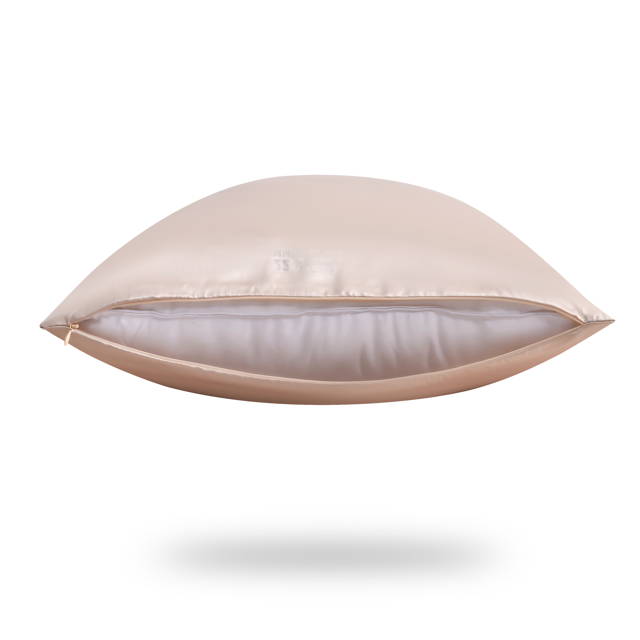 Pillowcases have always been a hassle. We maximized the opening for easy insertion.